Media Inquiries
Latest Stories
New research from Vanderbilt Peabody College of education and human development challenges conventional thinking about the benefits of state-sponsored pre-K instruction, even as experts note that its findings call for more nuanced discussion.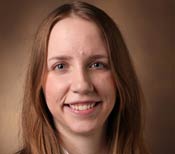 The study, published online in January by the journal Developmental Psychology, describes a phenomenon well known to researchers in which the early benefits of pre-K education for children from lower economic circumstances "fade out" within the first few years of elementary education and even turn negative over time. 
The new findings update earlier research on Tennessee's Voluntary Pre-K program. In a unique randomized control trial that follows a cohort of students who enrolled between 2009 and 2011, the students who enrolled underperformed their peers in the control group who did not participate, as observed through statewide achievement tests and disciplinary data. The latest article updates data through 6th grade. 
Kelley Durkin, research assistant professor of teaching and learning and the lead author of the new study, says that its findings point to the need for program designers to focus on quality. The findings also suggest potential avenues for future research. "States need to investigate what is going on with their programs rigorously to see where practitioners and children could use more support," Durkin says. She also notes that policy makers may be asking too much of a single strategy. "An unfair expectation is being placed on pre-K to create large, long-term effects when there is so much that happens in subsequent schooling after pre-K and outside of the school day during pre-K," she says.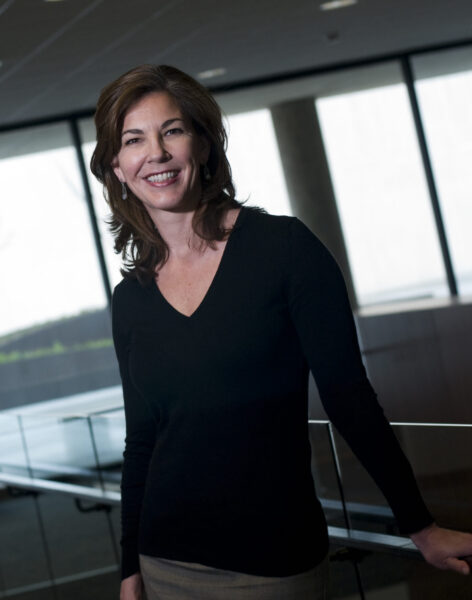 Cynthia Osborne, a highly regarded researcher in early childhood policy who recently joined the Peabody faculty from the University of Texas-Austin, agrees that it's important to consider pre-K in a wider context, including the years prior to schooling. Osborne leads the national Prenatal-to-3 Policy Impact Center. "We need to invest from birth to five for all kids to ensure they are reaching their full potential in the earliest years," Osborne says. "Imagine what K+ teachers could do if all kids got high quality pre-K and systems maintained those investments over time." 
Peabody Professor Carolyn Heinrich pointed to work done by Professor James Heckman of the University of Chicago, who has shown that other studies also have documented "fade-out" of pre-K benefits in academic and social skills, only to find that they emerge later as gains in high school graduation rates, adult earnings, marriage stability or better physical or mental health. 
Implications
In the conclusion to the Developmental Psychology article, Durkin and her co-authors acknowledge the undesired effects they observed and state that "they should stimulate creative research into both policies and practices with potential to have desired effects." 
Toward that end, Durkin suggests that:  
Pre-K programs nationwide should broaden their scope of instruction to spend less time on more easily learned, simple skills (e.g., knowing the alphabet, identifying shapes) and more time on developing more complex skills such as listening comprehension and problem solving, even though such skills can be more difficult to teach and assess.

 

Programs also may wish to focus more on supporting working memory and attention in early childhood classrooms. More research is needed to assist early childhood educators in teaching students to develop these skills.

 

Research is also needed on practices to help students develop positive self-regulation behaviors in classroom settings. The current study, as well as others, have found higher rates of disciplinary infractions among students who attend center-based pre-K programs.

 

Peabody College's study of the Tennessee Voluntary Pre-K program remains the only randomized control trial of the effects of a statewide pre-K program. More large-scale studies are needed in other states.

 
The TN-VPK Effectiveness Study was initially a five-year, $6 million evaluation study that launched in 2009. TN Voluntary Pre-K serves 4-year-old children from low-income families statewide through program sites in all but a few of the state's school districts. The Tennessee General Assembly passed the original Voluntary Pre-K for Tennessee Act in 2005. Following the release of the original TN-VPK Effectiveness Study results in 2015, the Tennessee General Assembly passed the Pre-K Quality Act of 2016 which required the Tennessee Department of Education to require competitive grants based on quality and develop a definition of quality with which programs must comply.
Dale Farran, research professor and professor of education, emerita, and Mark Lipsey, research professor, led the original study that included 2,990 children from low-income families who applied to over-enrolled pre-K program sites across the state in the 2009–10 and 2010–11 school years. The applicants were randomly assigned to offers of admission or a waitlist control group. Farran, Lipsey and Sarah Wiesen, a Vanderbilt research associate, co-authored the new paper with Durkin.