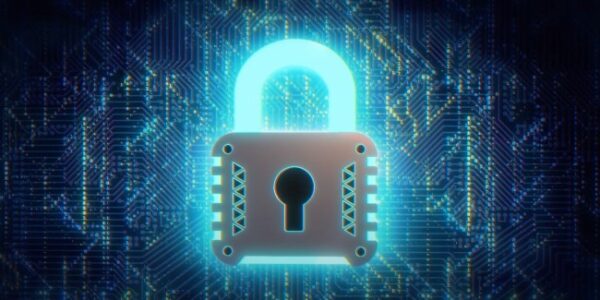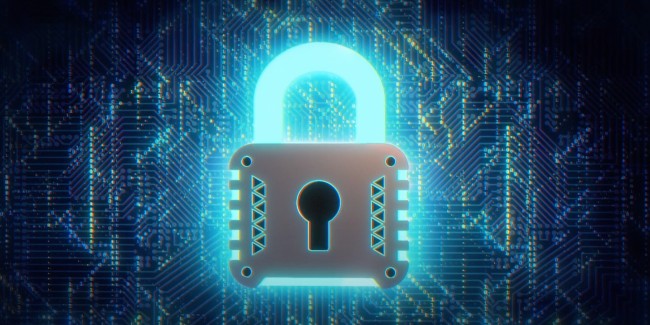 We often take the ability to access our most sensitive and prized data for granted. We've grown accustomed in both our professional and personal lives to having instant access to our academic research, health records, family photos and much more. However, we may neglect to take the foundational steps to maintain this access.
The reality is that data loss can happen to anyone—from large and small businesses to individuals alike. The causes can vary from technical system disruption, malicious attack, physical damage, theft or unintentional user error. With all the ways we can lose our data, it has never been more important to securely back it up.
Identify your valuable data. Whether it's photos from a recent family vacation or your personal health records, knowing what to protect will help determine how you protect it.
Protect your backups. Backups keep your valuable data safe and secure from loss. You should always encrypt your backups and password protect them for added security when possible.
Recover with ease. Following a consistent backup strategy for both personal and professional data will ensure a reliable, timely and safe way to restore loss of files. Without this you may spend several days or weeks trying to recover data with no guarantee of success or full recovery when you need it most.
Review your backup frequency and scope. Knowing what data is most valuable to you will help you decide how often and how much to back up. Options are available for automatic, manual, full and partial backups. Determine the method for data backup that best suits your needs.
Know when to say goodbye. Not all data needs to be kept forever. Review what data is still relevant and worth saving. Securely remove or archive data that is no longer required.
Resources for backing up your data are readily available. VUIT-managed computers and servers already have automatic backup solutions. Specifically, CrashPlan is installed on VUIT-managed computers by default to sync information to the cloud, while file shares and servers are backed up to an off-campus storage environment.
If you have questions about VUIT-managed backups or would like to have CrashPlan installed on your computer, submit a request online or call VUIT at 615-343-9999. You also can back up your data manually using an external hard drive, thumb drive or an online cloud service (e.g., OneDrive or Box).
Other stories in the series: