Media Inquiries
Latest Stories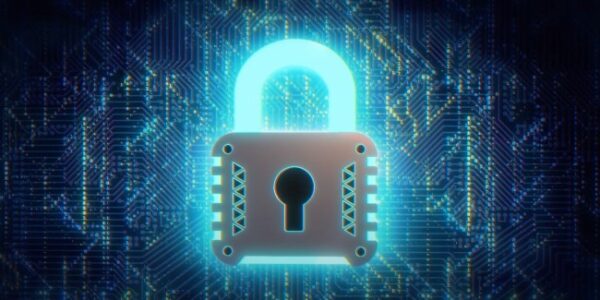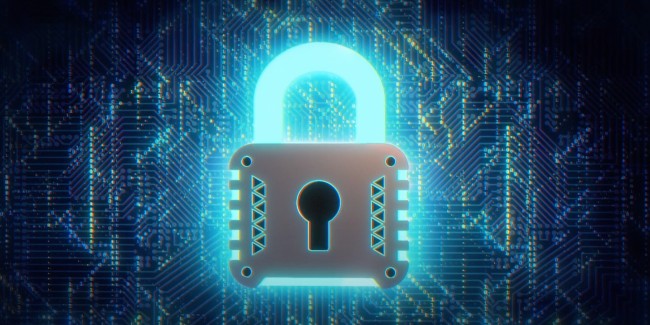 Many of us are unaware of how our personal information is being used, collected and shared in our digital society. We produce a nearly endless stream of data each day and conduct much of our lives on the internet and on our interconnected devices—yet few people understand how much of their personal information is being collected and shared online.
This data can be stored indefinitely, and our personal information can be used in both beneficial and harmful ways. Even seemingly innocuous information—such as your favorite restaurants or the items you purchase online—can be used to make inferences about your socioeconomic status, preferences and more.
Here are some tips for raising awareness of your digital footprint and protecting yourself online:
Share with care. Think before posting about yourself and others online. Consider what it reveals, who might see it, and how it could be perceived now and in the future. It's a good idea to review your social network friends and all contact lists to ensure everyone still belongs.
Lock down your login. Your usernames and passwords are not enough to protect key accounts like email, banking and social media. Choose one account and turn on the strongest authentication tools available, such as biometrics, security keys or multifactor authentication.
Keep a clean machine. Keep all software, operating systems (e.g., tablets, phones or PCs) and apps up to date to prevent data loss from infections and malware.
Secure your devices. Every device should be secured by a password or strong authentication—such as finger swipe, facial recognition, etc. These security measures limit access to authorized users only and protect your information if devices are lost or stolen.
Other stories in the series