Phase 1 clinical trials of a Parkinson's disease drug candidate developed at the Warren Center for Neuroscience Drug Discovery have been initiated by Appello Pharmaceuticals Inc., a clinical-stage therapeutics company focused on finding innovative early-stage drug candidates for patients with nervous system disorders.
This drug candidate is a highly selective, small molecule, positive allosteric modulator of the metabotropic glutamate receptor subtype 4. The mGlu4 PAM AP-472 is intended to work with an existing Parkinson's disease treatment, levodopa, to lengthen the time that people have relief from their Parkinson's symptoms without experiencing debilitating side effects such as dyskinesias—uncontrollable involuntary movements, according to a release.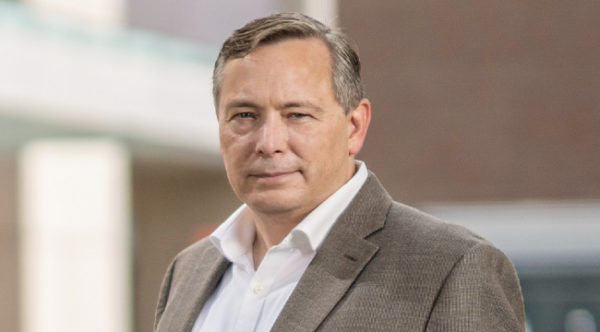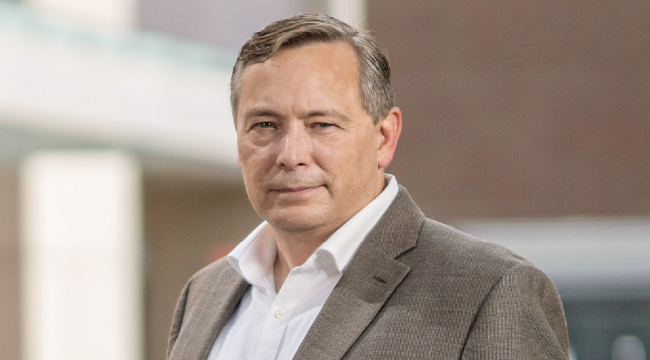 "It has been amazing watching over 20 years of discovery lead to the development of AP-472—a best-in-class mGlu4 PAM—and a novel, non-dopaminergic approach for the treatment of Parkinson's disease," said Craig Lindsley, the William K. Warren, Jr. Chair in Medicine and director of the WCNDD.
An estimated 1 million Americans have Parkinson's disease, a progressive brain disorder characterized by resting tremor, rigidity and slowness of movement, as well as non-motor symptoms. It is caused by the death of nerve cells in a specific brain region that produce the neurotransmitter dopamine.
"Once again, the focused effort of a hybrid deep basic science/drug discovery team in the WCNDD enabled the generation of AP-472. There are so many opportunities to encounter stumbling or roadblocks that halt clinical development," Lindsley said. "Jeff Conn had the vision for the target over 20 years ago, and the talented WCNDD team delivered a high-quality clinical candidate that has avoided all the issues. Words cannot describe the excitement of seeing a compound sketched on a whiteboard in the lab now poised for studies in Parkinson's patients."
Vanderbilt licensed the compound to Appello in 2018.
"Moving forward with the clinical trial is the next critical step in advancing AP-472 to help people with Parkinson's disease. It has taken nearly 20 years of work to achieve this moment, and we are so grateful for all our partners and colleagues at Vanderbilt who have worked tirelessly to get to this point," said Brian Laden, president and CEO of Appello.
The Phase 1 study is a randomized, double-blind, placebo-controlled trial in healthy young, middle-aged and elderly adults to evaluate the safety, tolerability and pharmacokinetics of AP-472. The study is enrolling subjects at Worldwide Clinical Trials in San Antonio, Texas. Appello Pharmaceuticals plans to use the findings from the Phase 1 study to inform dose selection for its Phase 1b and Phase 2 clinical studies in people with Parkinson's disease.