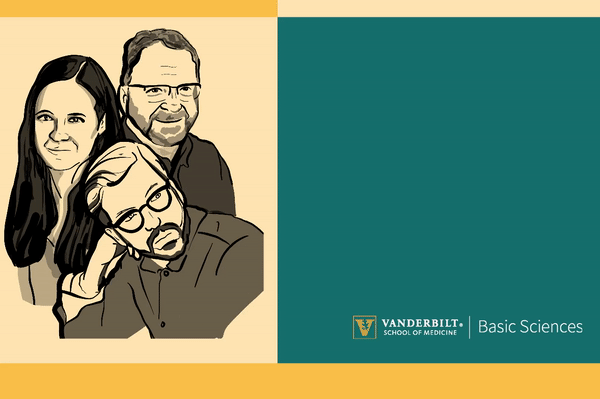 In recognition of Alcohol Awareness Month, the School of Medicine Basic Sciences will host a conversation between Will Welch, global editorial director of GQ magazine, and the Vanderbilt Center for Addiction Research on Wednesday, April 21, from 11 a.m. to noon CT. Registration is required.
The virtual event, "Addiction, Sobriety and Art in the Time of COVID-19," will include Danny Winder, director of VCAR, and Erin Calipari, assistant professor of pharmacology. Chancellor Daniel Diermeier will make opening remarks.
Topics will include the impacts of COVID-19 on addiction and sobriety, the stigma of addiction, and the intersections of isolation, sobriety, addiction and art. Welch has personal experience with addiction and sobriety and has made discussing these issues—alongside topics like mental health, wellness and the evolving nature of masculinity—a focus of GQ in recent years.
Founded in 2016 within the School of Medicine Basic Sciences, VCAR seeks to take advantage of the technological revolution within the field of neuroscience to discover the mechanisms by which addiction, a disease of the brain, develops and to use these discoveries to benefit society. VCAR's discovery and translation efforts involve scientists across the university and medical center campuses.