Caring for your mental wellness affects every part of your life by reducing stress and anxiety, increasing resilience, building self-awareness and simply making you feel better. The Student Care Network shares 12 mindful things you can do to support your health and wellness.
1. Weekly virtual meditation
Join a weekly virtual meditation featuring Vice Provost for Academic Affairs and Dean of Residential Faculty Vanessa Beasley and Assistant Provost for Experiential Learning and Associate Dean for Residential Colleges Jill Stratton. The meditation series begins Friday, Feb. 5, at 8:30 a.m. CT.
Click here for Zoom information. >>
2. Mindful meditation tracks
Have a few minutes between classes or during a break? Feeling stressed? New mindful meditation tracks help create a moment of calm awareness with the help of licensed therapists. Click here to find a series of meditation tracks.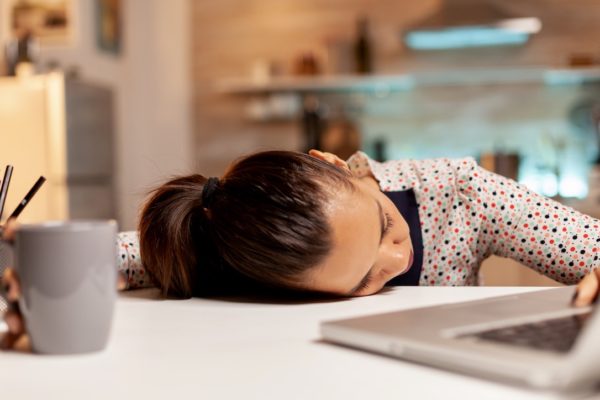 3. Make sleep a priority
Turn off your blue screen at least an hour before bedtime. Avoid caffeine later in the day. Set a bedtime reminder on your phone.
 4. Start a sleep routine
Before going to sleep, try deep breathing, mindful meditation or journaling.
5. Journal your thoughts
There are benefits of writing down your thoughts one time, or you can make it a practice. Review your entries to observe growth and places for support. If you're not sure how to get started, you can look up journal prompts.
6. Practice self-compassion
Join the UCC Developing Self-Compassion workshop. The first series begins on Feb. 11.
7. Show compassion to others
Evidence shows that helping others can have a positive effect on mental health and well-being. You can volunteer, give blood or donate food and clothing. Remember that it is important to help others in ways that are comfortable, safe and accessible for you.
8. Develop creative ways to process emotions and increase resilience
Some strategies include, but are not limited to, exercise, dancing, deep-belly breathing, limiting social media, learning a new craft, setting healthy boundaries, spending time in nature, praying and meditating, and reading for fun.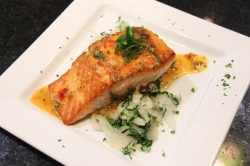 9. Create healthy eating habits
Some tips for healthy eating habits include keeping a food journal. Plan ahead with grocery shopping. Review what Campus Dining has to offer. Eat breakfast. Visit a nutritionist at the Student Health Center to find an eating plan that might work best for you.
10. Listen to your body
If you develop any new signs or symptoms of illness or infection, consult with a provider. Sometimes a visit to your doctor can empower you to take care of yourself.
11. Take control of your physical wellness
The pandemic has caused many of us to feel out of control, but you can control physical wellness with vaccinations that protect you (HPV, flu shot). Review your birth control options with a medical practitioner. Get a physical. Review your acne medications.
12. Check out Welltrack
Welltrack will help you to better understand your mental health and the resources available to you.