Several Vanderbilt University diversity and inclusion programs are being recognized by a federal office with a strong commitment to protecting workers, promoting diversity and enforcing nondiscrimination laws for government contractors.
The U.S. Department of Labor's Office of Federal Contract Compliance Programs website lists the Vanderbilt Kennedy Center, Next Steps at Vanderbilt, Frist Center for Autism and Innovation, Divinity Friendship House @ Vanderbilt and InclusAbility initiative among its sample disability and inclusion resources that meet the agency's criteria.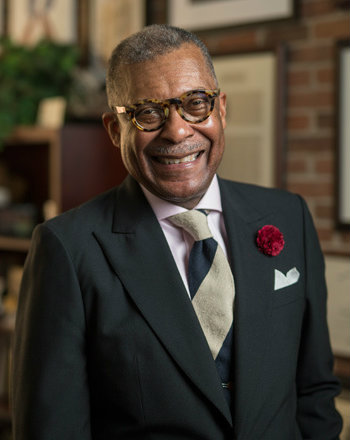 "Pioneering research and advocacy for those with special needs at the Vanderbilt Kennedy Center, which has been transforming the lives of children and adults with disabilities for more than 50 years, has helped lay the foundation for the university's deepening commitment to foster a more welcoming and inclusive community," said Dr. André Churchwell, vice chancellor for equity, diversity and inclusion and chief diversity officer. "And the launching of more recent programs—such as Next Steps at Vanderbilt and the Frist Center for Autism and Innovation—helps match the strengths of neurodiverse individuals with 21st-century employment opportunities."
Next Steps at Vanderbilt is based in Peabody College of education and human development's Department of Special Education. The four-year program, founded in 2010, provides students with intellectual disability an inclusive higher education experience with a customized path for achievement in academic areas, independent-living skills, career development and engagement in university life.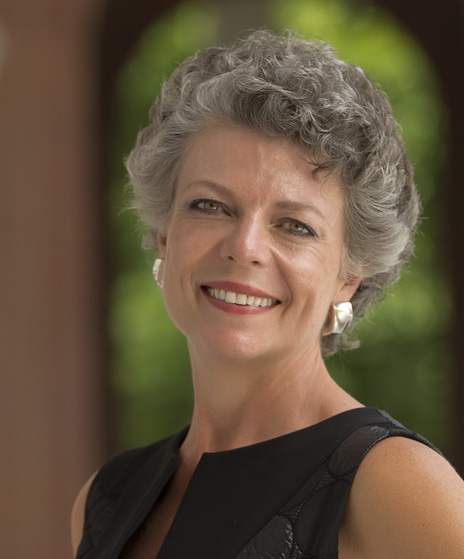 "Peabody College has a storied history of developing inclusive programs and interventions that assist those with intellectual disability in becoming successful learners, in settings from early childhood through elementary and secondary education," said Camilla P. Benbow, Patricia and Rodes Hart Dean of Education and Human Development. "Next Steps at Vanderbilt takes these efforts to a new level by offering young adults post-secondary learning opportunities and preparation for independence."
The Frist Center for Autism and Innovation, which opened during the 2019–20 academic year, focuses on supporting and developing the talents of individuals with autism. The center is one of many campus partners in Inclusion EngineeringSM, which encapsulates the School of Engineering's efforts to empower individuals with physical challenges and neurological differences.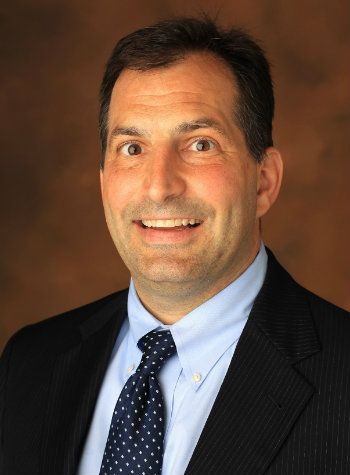 "Vanderbilt was a leader in establishing the first inclusive higher education program in Tennessee and has a strong commitment to hiring disabled individuals," said Eric Kopstain, vice chancellor for administration. "I am proud of my division's partnership with the Next Steps program. We worked closely in 2016 with Next Steps, the Faculty Senate and other advocates to include comprehensive transition programs like Next Steps in the dependent tuition benefit program. Now we are collaborating with Next Steps on a long-term plan to make part of their program residentially based."
The need for more affordable housing for young adults with intellectual and developmental disabilities was a strong impetus for the creation of the Divinity Friendship House @ Vanderbilt program. Currently, there are three houses in Nashville where young adults with disabilities live alongside Vanderbilt Divinity School students in single apartment-style living spaces. Residents of the Friendship House participate in social gatherings, eat at least one meal together each week and participate in weekly communal spiritual practices.
Also listed on the federal website page for disability and inclusion resources is the university's InclusAbility campaign. Mytrice Allen, a program coordinator in the Provost's Office for Inclusive Excellence, noted that disability is often overlooked as a facet of diversity. "InclusAbility strives to bring visibility to a frequently neglected identity by celebrating and affirming the lives of individuals with disabilities and providing opportunities for education and professional development to help foster inclusion on campus," Allen said. "As we continue creating and supporting programming, I hope that we, as a community, look beyond compliance and work toward engraining inclusive and accessible design into our culture and into everything we do."   
An InclusAbility Advisory Committee is now being established.
Visit Vanderbilt's 2019–20 Report for Equity, Diversity and Inclusion to learn more about the university's goals and initiatives advancing these core university values and a roadmap for the future.