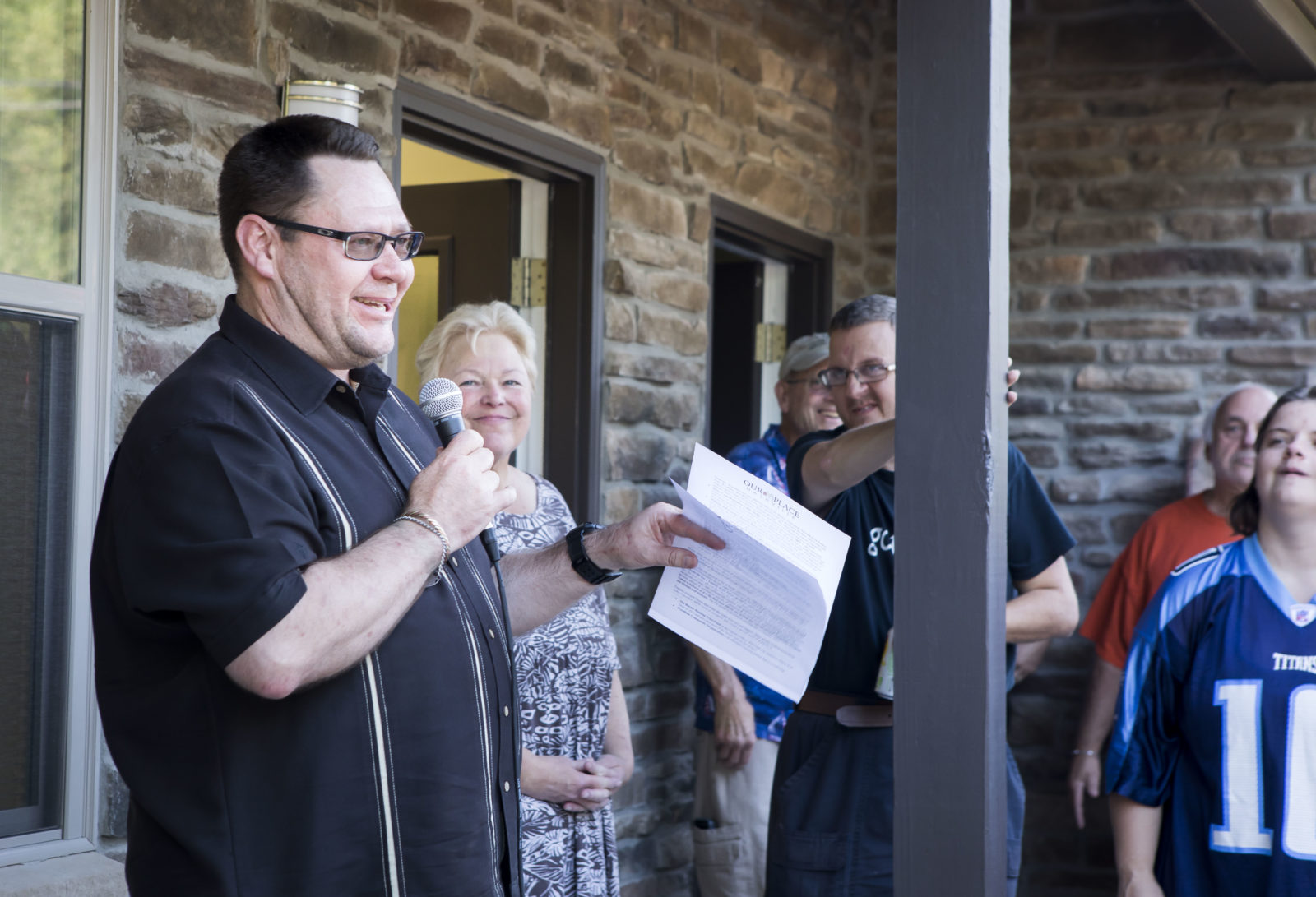 A residential community that brings together Vanderbilt Divinity School students and young adults with intellectual and developmental disabilities is celebrating the opening of its third house.
Our Place Nashville officially opened a new house in the Chestnut Hill area, bringing the Friendship House community in Nashville to a total of 51 residents.
The affordable housing model was co-founded in 2014 by Vanderbilt alumna Carolyn Naifeh, BA'78, MA'84, who serves as executive director, and Jaco Hamman, professor of religion, psychology and culture and director of the Theology and Practice program at Vanderbilt Divinity School.
"When adults with development disabilities age, social options decrease proportionately and affordable housing options are few," said Naifeh. "Friendship House creates an inclusive, supportive community where there is always someone to talk with or do something with. There are people to celebrate victories with and share the burden of grief or disappointment with. It is a place to call one's own and a safe environment in which to take risks because there are friends who have your back."
The Friendship House concept was developed by Jean Vanier, the founder of L'Arche, an international organization that provides housing for people with and without intellectual disabilities to live and work together as peers and create inclusive communities of faith and friendship.
The first Friendship House originated 11 years ago in Michigan after a conversation Hamman had with the parent of a child with an intellectual disability.
"My neighbors lived with a son who had Down syndrome," he said. "We were talking one day about what their hopes and dreams were for their son, and like all parents, they were concerned." Hamman credits this conversation with inspiring him to establish the first Friendship House in the United States, which he founded in Michigan with colleagues from Western Theological Seminary.
The first Divinity Friendship House at Vanderbilt opened in summer 2015 and a second
opened in fall 2016. There are currently nine Friendship Houses across the United States, including the three in Nashville associated with Vanderbilt Divinity School. The model recently expanded internationally to the University of Aberdeen in Scotland.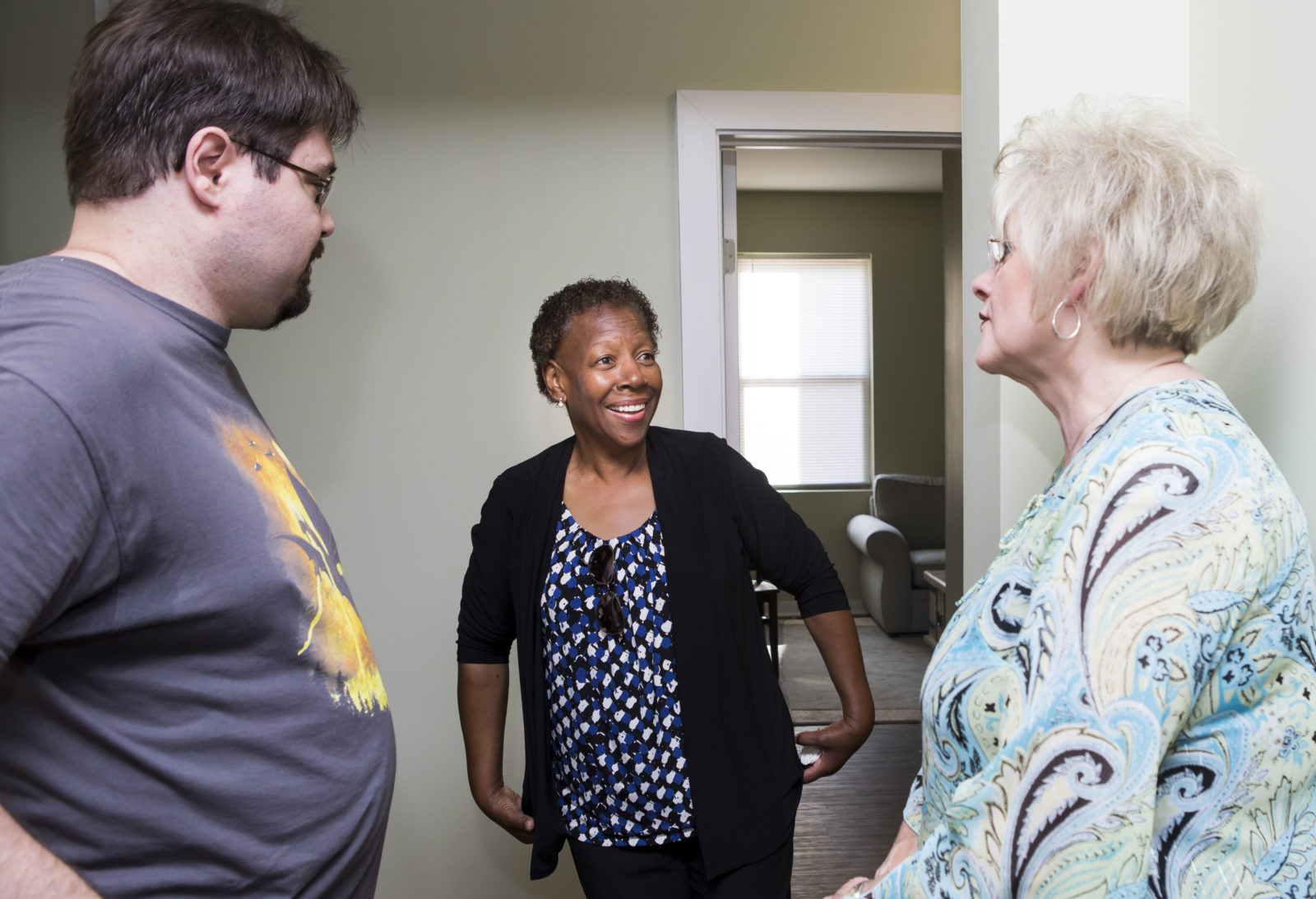 "Colleges and universities are recognizing that when you place students in an intentional community with people who have different kinds of abilities, the students grow, our friends grow and everybody wins in the end," said Hamman, who also serves as board chairman for Our Place Nashville.
Residents of the Friendship House participate in social gatherings, eat at least one meal together each week and participate in weekly communal spiritual practices. Additionally, Divinity School students living in the house are asked to volunteer time with disability-related nonprofits and ministries in the Nashville community.
According to Naifeh, "Our friends study Chinese, they argue politics, sports and religion, they volunteer, they work full-time and they develop relationships. In other words, our friends with developmental disabilities live extraordinarily ordinary lives."
The benefits of living at a Friendship House extend to all residents. "Our resident students are also transformed, learning to live in the present, to communicate clearly and to understand gratitude more intimately," said Naifeh. "Just as importantly, they become social change agents, advocating for those with disabilities and creating a more level playing field wherever they go after graduating."
Evan Slayton, who graduated from the Next Steps program at Vanderbilt in 2014, recently moved into the newly opened Friendship House. "I've liked making new friends at the Friendship House, and getting to eat dinner with them during the evenings is great," said Slayton. "It's a really nice space and it's close to where I work as well. I like it a lot."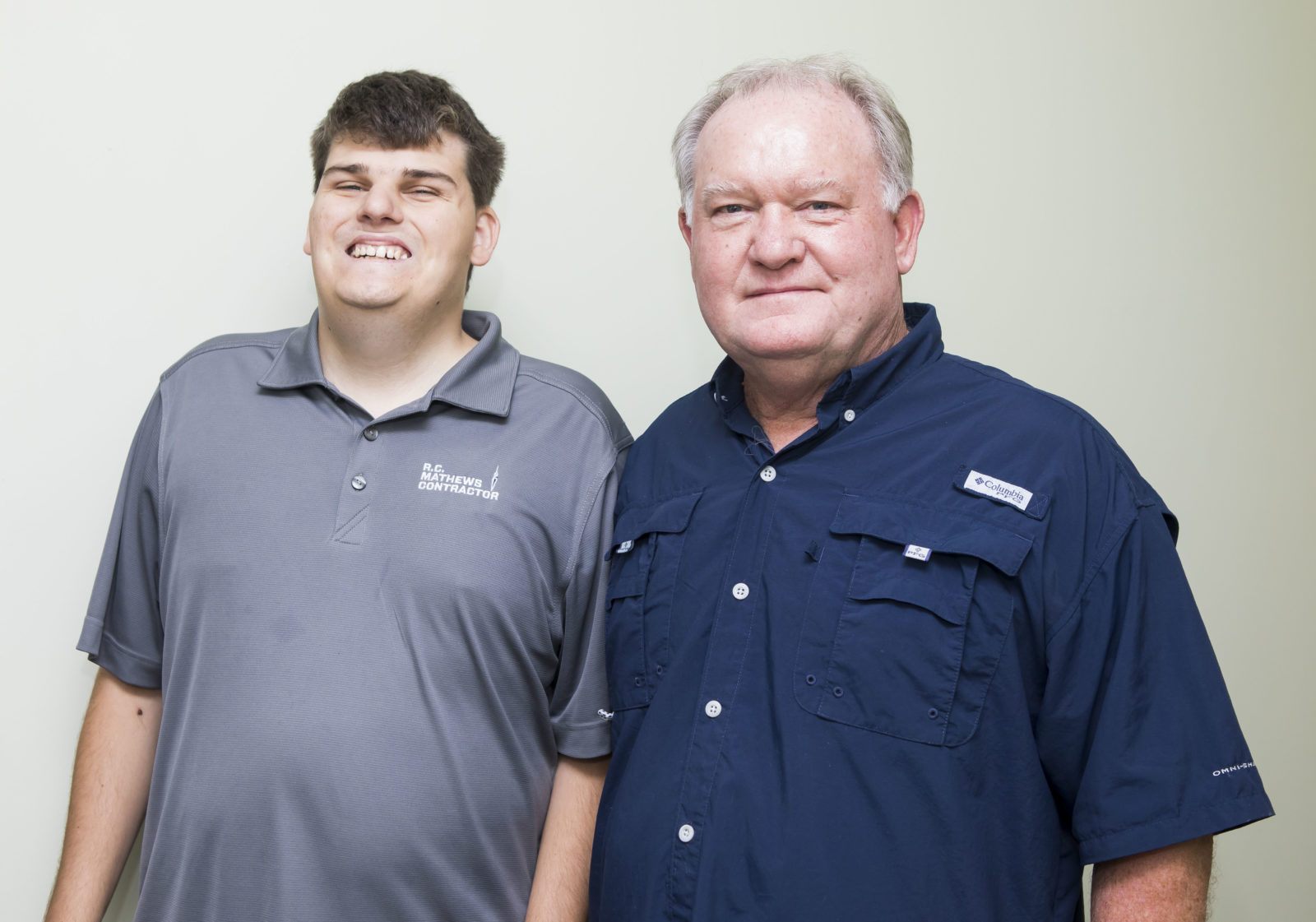 Each Friendship House has a resident director who serves as a liaison between the Divinity School students, friends, parents and guardians, and Our Place Nashville. Resident Director Tiffany Jones, a master's student at the Divinity School, emphasized how Friendship House is more than just a place of residence for her.
"Friendship House is not a cookie-cutter community," said Jones. "We meet each other just as we are. Some weeks we eat and pray and laugh; others we cry and hold space and hands, and tell our neighbor how much we love them."
Naifeh noted that, with the opening of the third Friendship House, Our Place Nashville has been able to expand its community in new ways. "We have just begun integrating older adults into our Friendship House model and are excited to see the results of intergenerational relationships in our community," she said.
The new Friendship House buildings are named in honor of Howard Lester and Joanne Cook Bentley. Lester, who died in 2010, was former chairman and CEO of Williams-Sonoma, Inc. Williams-Sonoma donated furniture and cookware to outfit the house. Bentley, who died in 2017, was the sister of Country Music Television host Katie Cook and daughter of songwriter Roger Cook. Bentley's family has been a dedicated supporter of the organization for several years.
Visit the Our Place Nashville website to learn more about the organization and the Friendship Houses in Nashville.