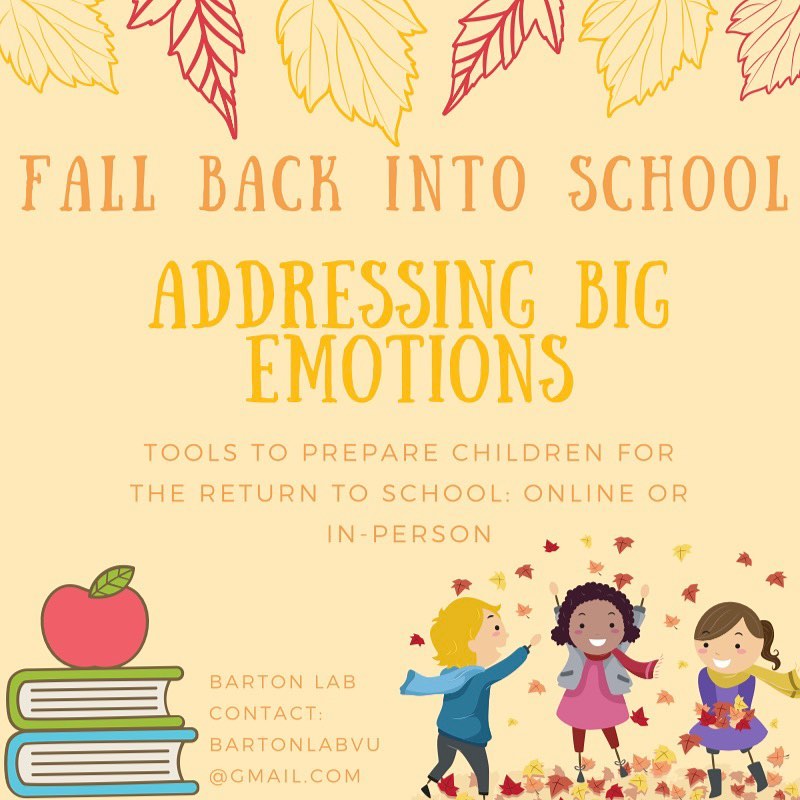 By Jane Sevier
When the coronavirus sent many parents and children home, Peabody Professor Erin Barton and the 14 graduate student researchers who make up the Barton Research Lab decided to use social media to offer evidence-based resources they had created to families of children with disabilities or challenging behaviors.
"We wanted to get information out there as quickly as we could to help families adapt to the new situation we all found ourselves in," Barton, associate professor in the Department of Special Education, says. "A pressing concern for families is managing everything that goes on at home. Parents' work routines changed, and so did their children's. Parents found themselves navigating children's reactions to those changes."
Working together on the designs and content, since April the team has shared a series of infographics they have produced for families and professionals through Instagram and Facebook. Between July 14 and August 10, the lab's Facebook page reached 24,102 people and had 4,602 page engagements. By early September, the Facebook page had surpassed the researchers' goal of 900 followers, with the number growing daily.
"We have heard from families who have found the infographics very helpful under safer-at-home restrictions during the pandemic," says Barton.
Barton's team also started "Barton Lab Broadcasts: Chats About Children!," webinars intended to delve more fully into some of their topics such as transitioning children from one activity to another and promoting social skills during physical distancing [social skills chat promotion image]. By August 11, the videos from these livestreamed Facebook events had been viewed 2,400 times.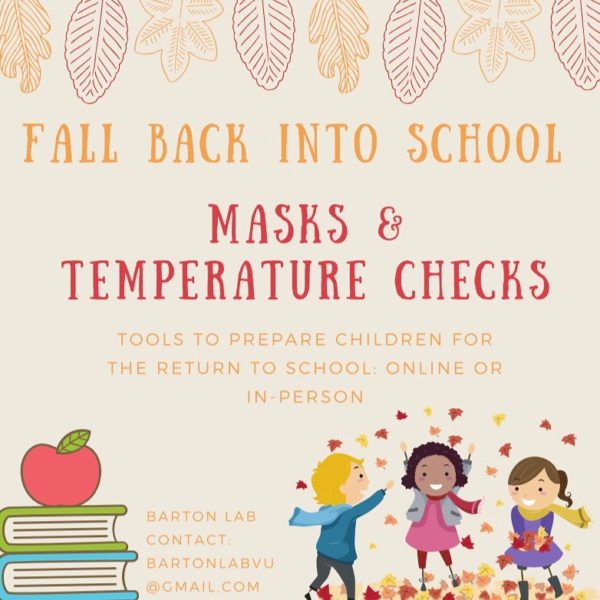 As the school year approached, the researchers created Fall Back into School infographics (see above and right) to guide families as their young children learn about emotions and how to express them. They also provided resources to help children understand the importance of masks and temperature checks and tips for teachers and parents to support children with these new norms.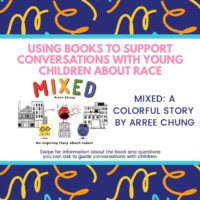 Barton and her team have also investigated timely resources to help parents talk with their children about race and racism. They highlighted books like Arree Chung's Mixed: A Colorful Story and Hair Love by Matthew Cherry and Vashti Harrison, providing summaries of each, key concepts, and questions with answers to guide conversations. Key concepts for Hair Love include self-love, confidence, family composition and roles, and uniqueness.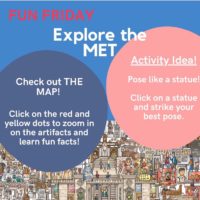 On Fridays, Barton's team suggested family activities like touring the Metropolitan Museum of Art's MetKids or exploring Yellowstone National Park online. They proposed questions and activities to accompany these virtual outings.
"We really want to remind families to take care of themselves because when parents or caregivers are stressed themselves, children may be more likely to engage in challenging behaviors," Barton says.
The Barton Research Lab focuses on supporting the play and social development of young children. The resources described here and many others are available on the lab website. If you have any questions about supporting social-emotional competence in young children, you can email the lab at bartonlabvu@gmail.com.