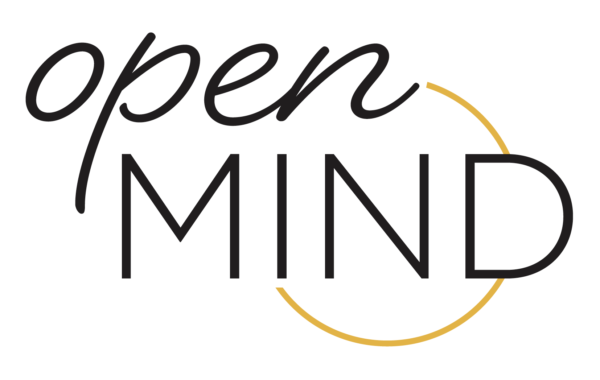 Before the pandemic sent us to our homes to work and study, I often started my day at Vanderbilt by walking through the Trailblazers gallery on the second floor of Kirkland Hall. This room, located just outside my office, holds beautiful portraits of some of the giants of our university who, through courage, perseverance and determination, pushed our university forward. Taking a moment before a busy day to reflect on these individuals and their stories offered a touchstone of inspiration and connection to the larger mission and arc of our great university.
The Trailblazers exemplify that learning occurs not just in classrooms on our campus. It also occurs through the discovery of each other's stories. Past, present and future Commodores all have one thing in common: Vanderbilt is a part of our storyline. This point of commonality is a gift, and it allows us to relate to one another—to reflect on all of our journeys, to extend each other's lessons to our own lives and to celebrate for a moment.
I see a striking example of resilience and tenacity in our fellow Commodore and Trailblazer Dorothy Wingfield Phillips, the first African American woman to receive an undergraduate degree from Vanderbilt. She began attending Vanderbilt in 1966 when our campus was an unwelcoming place for the few African Americans who were students here. After she graduated, she went on to earn a Ph.D. in biochemistry from the University of Cincinnati and then had a long and outstanding career as a chemist. All along the way, she was a role model for those who followed in her footsteps at Vanderbilt, and she continues to be an inspiring mentor today.
Our current COVID-19 and economic crisis is not at all comparable to the challenges Phillips faced, but there are lessons to consider. I believe that if our students, faculty and staff embrace resiliency and support and respect every member of our community, then we will continue to make progress in the situations we face today.
While we are still focused on the difficulties of the most recent couple of months, I believe it's now more important than ever to reflect on the strides we have made throughout the 2019-20 academic year. These accomplishments advanced our mission of learning and discovery, and they created additional points of commonality that we can share and learn from. I want us to look to these accomplishments and recognize the strength we get from them and that we can bring into future unknown situations, the strength that will help us to emerge stronger in the years ahead.
This year, we found new ways to celebrate diversity and learn from Vanderbilt's past. In addition to the Trailblazers' portraits, this included commemorating anniversaries such as the centennial of the 19th amendment for women's voting rights and the 30th anniversary of the founding of the nationwide Posse Scholars program, which launched with a cohort of five students at Vanderbilt in 1989. With the establishment of the Interim Chancellor's Diversity Council and the Diversity Liaison Committee, which is charged with scaling best practices across the university, and the Provost's WAVE Council and the Staff WAVE Council, both dedicated to women's advancement and equity, we have reinforced our framework for increasing equity and inclusion.
We brought diverse perspectives and speakers to our campus, including Al Gore, Janelle Monáe, Chimamanda Ngozi Adichie, Susan Rice, John Bolton, George Takei, Terry Crews and many others. While these figures may not have much in common on the surface, their very diversity and the scope of their collective impact represent the open-mindedness and curiosity of the Vanderbilt community.
We appointed Candice Storey Lee—a longtime Commodore—as the interim vice chancellor for athletics and university affairs and interim athletic director. Lee is also the university's first female athletic director and the first African American woman to head a Southeastern Conference athletics program.
We established critical goals regarding sustainability. As part of our FutureVU plan, Vanderbilt announced our large-scale renewable energy agreement with the Tennessee Valley Authority and Nashville Electric Service. We have also pledged to be carbon neutral—and to power our campus entirely through renewable energy—by 2050, and to reach new benchmarks regarding mobility and waste reduction.
We welcomed and prepared for the July arrival of Vanderbilt's ninth chancellor, Daniel Diermeier. We have engaged in a robust onboarding process for Incoming Chancellor Diermeier, and I am working closely with him to ensure a smooth transition and continued momentum in our pursuit of the Academic Strategic Plan.
And of course, we weathered—and are continuing to navigate—the effects of COVID-19 and the economic downturn, not to mention the devastating tornado that struck Nashville in early March. As I have mentioned in my last few columns, the full impact and consequences of the ongoing pandemic are not yet fully known.
We continue to prepare for multiple future scenarios and to leverage the expertise of many throughout our community, including the Board of Trust Ad Hoc Committee, the Public Health Advisory Task Force, and the University Continuity Working Group, with its subcommittees, to plan for a safe resumption of on-campus classes and operations. I am also conferring directly with Incoming Chancellor Diermeier regarding our planning. We will continue to share updates and more information on our plans for the fall with the university community.
Finally, of course, this week we celebrate the Class of 2020. After years of hard work, these remarkable graduates are about to apply the knowledge they have gained, and the challenges they have overcome, to the wider world. I encourage everyone to spend some time on the Commencement website, which will feature new stories and updates throughout the week regarding our graduates and their accomplishments.
All of these areas of accomplishment, and many others not noted, were only possible through the hard work and dedication of the Vanderbilt community—the hard work and dedication that prepared us for what we face today and in the days ahead. Moreover, these collective accomplishments are also personally important to me, since they represent the time during which I have had the opportunity to serve as both interim chancellor and provost. These last nine months have been an incredible honor—filled with new perspectives and new points of commonality.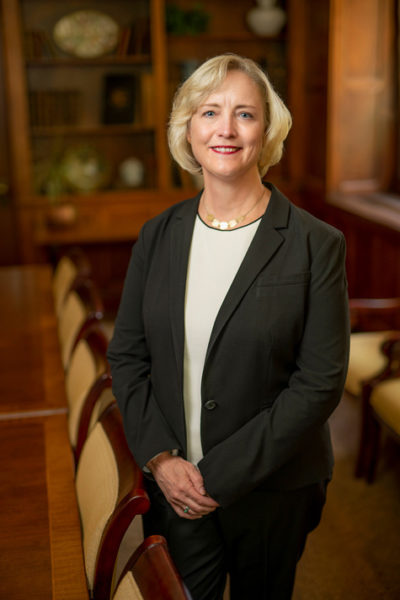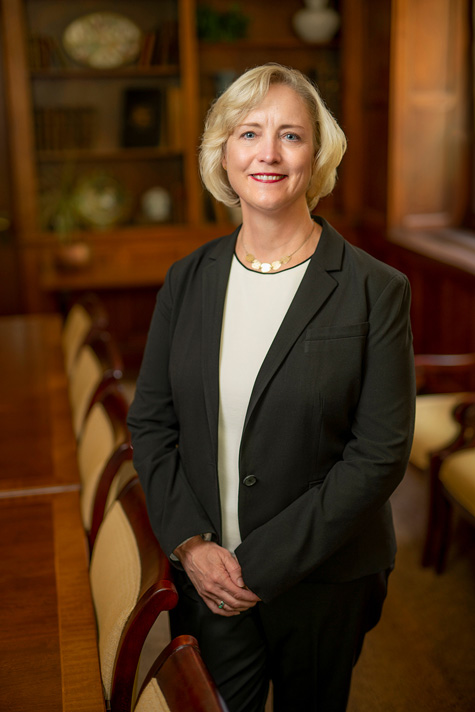 This is certainly not the last time I will write to you as interim chancellor but, with graduation, summer, and many new transitions upon us, it feels like a special moment. And, even though we are not gathering together on May 8 for Commencement in person, the day will still hold deep meaning.
I hope you will take pride in the individual and collective achievements of this past academic year. Every member of our Vanderbilt community has contributed to this success, even if the semester is not ending the way any of us would have wanted or expected.
Most importantly, I ask all of us to keep looking ahead and onward. All alumni and new graduates, all new and continuing students, all emeriti, new and continuing faculty members, and all of our devoted staff have critical roles to play as we continue to persevere and to lead in education and research. My focus is and will continue to be on our university's mission—we have so much still to discover and learn, and so much more to celebrate, together.