Media Inquiries
Latest Stories
Interim Chancellor and Provost Susan R. Wente has announced the launch of a new working group to focus on continuity strategies for the university. The University Continuity Working Group will advise university leadership by providing feedback and recommendations that allow the university to continue operating safely and productively in the coming months, fall semester and year ahead.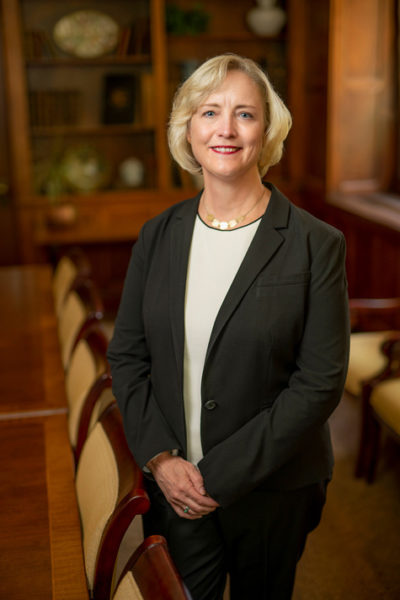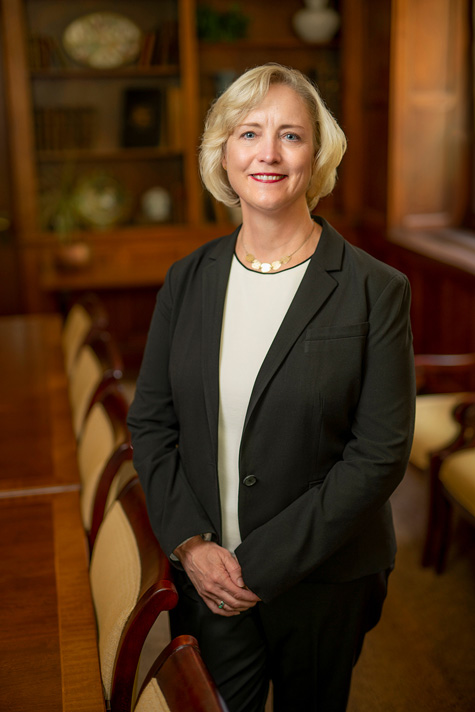 "In good times and in difficult times, Vanderbilt will always maintain its focus on our mission of learning and discovery and our commitment to research, scholarship and creative expression," Wente said. "While the COVID-19 pandemic has created a time of extraordinary circumstances for all higher education institutions, I am grateful to have the University Continuity Working Group working with other committees as we plan the path ahead, emerge from this unprecedented situation, and ensure continuity in our mission despite the unknowns."
The working group will coordinate three subcommittees focused on the pillars of the university's continuity plan: education; research, scholarship and creative expression; and community and service. Each subcommittee will consider key issues to be addressed and ideas for moving forward to serve the university's mission in each of their respective areas. The working group joins the recently launched Public Health Advisory Task Force in providing expert guidance for the university's planning and decision-making processes during this crisis.
Faculty, staff, postdoctoral fellows and students will comprise the new working group and its subcommittees, which will be co-chaired by Laura Nairon, interim associate vice chancellor for people and business services, and John McLean, chair of the Faculty Senate, Stevenson Professor of Chemistry and chair of the Department of Chemistry.
"The University Continuity working Group will look internally to determine where our greatest strengths lie to carry us through any time of crisis, while also looking externally to our peer institutions to determine best practices," McLean said. "Vanderbilt has always been forward-thinking, and our response to the COVID-19 pandemic demonstrates our ability as a community to come together under times of adversity. I look forward to amplifying that strength with the other members of this group."
"Planning for both the immediate and the long-term future of Vanderbilt, and the people connected to the university, will take careful and thoughtful consideration, and we are committed to that," Nairon said. "We will look at industry best practices, as well as leaning into our own university's strengths, to ensure that, even in the face of many unknowns, the university is able to best care for its people and further its mission."
Each subcommittee also is led by co-chairs. G.L. Black, assistant provost and deputy dean of students, and Nicole Cobb, associate professor of the practice of human and organizational development, will lead the Community and Service Continuity Subcommittee. André Christie-Mizell, dean for undergraduate education in the College of Arts and Science and professor of sociology, and Mavis Schorn, senior associate dean for academics in the School of Nursing and professor of nursing, will lead the Education Continuity Subcommittee. Lisa Monteggia, professor of pharmacology and Barlow Family Director of the Vanderbilt Brain Institute, and Holly Tucker, Mellon Foundation Chair in the Humanities, professor of French and director of the Robert Penn Warren Center for the Humanities, will lead the Research, Scholarship and Creative Expression Continuity Subcommittee.
For the full list of members of the University Continuity Working Group and continuity subcommittees, visit the Office of the Provost committees webpage.
To stay informed on updates and announcements from the university related to COVID-19, please visit vu.edu/coronavirus.