Vanderbilt continues push to prevent and respond to gender harassment with new online gateway to resources
The university launched a new gender harassment web portal today, a cross-campus collaborative effort led by the Office of the Provost designed to advance Vanderbilt's prevention of and response to gender harassment.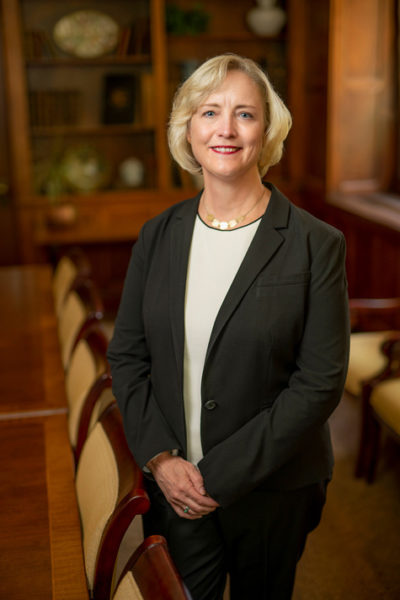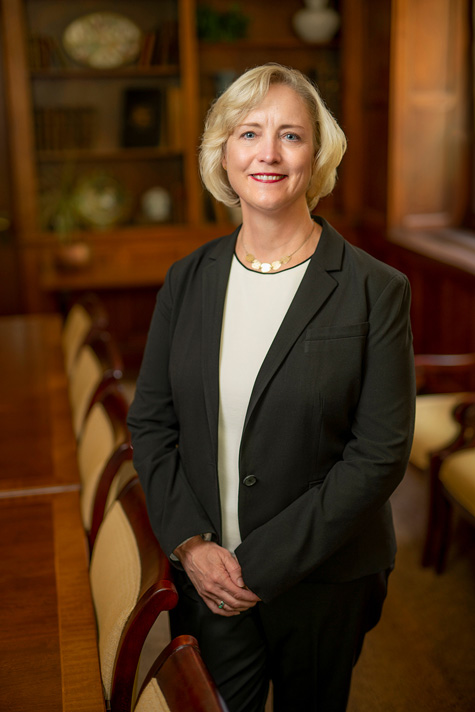 "This new portal is a centralized tool for increasing awareness, transparency and understanding around gender harassment and provides clear and accessible information on the resources and support available to anyone in our university community," said Interim Chancellor and Provost Susan R. Wente. "It builds upon numerous efforts by the university to further foster a campus climate and community where all can discover, create, live, work and learn in an inclusive and safe environment."
The web portal will act as a central hub to connect the Vanderbilt community to the university's resources related to gender harassment, including sexual harassment, misconduct and assault. According to the National Academies of Sciences, Engineering, and Medicine, gender harassment encompasses a broad set of behaviors that convey disrespectful and degrading attitudes about a particular gender.
The web portal connects the community to university policies and guidelines, resources, support, related programming and events, learning opportunities, reporting protocols and more. The portal's development was led by Vice Provost for Faculty Affairs Tracey George, who collaborated with other university leaders and campus partners to bring it to life.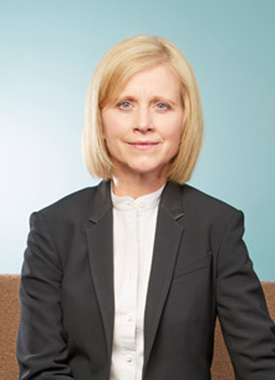 "As a university community, we have made many strides in developing the resources we have to prevent and address situations involving gender harassment," said George. "This web portal will allow us to better highlight the many resources that we do have and be a jumping-off point for anyone looking for more information on the subject. The portal, in many ways, highlights Vanderbilt's progress and ongoing commitment to fostering a culture of respect."
In the past decade, Vanderbilt has developed several resources on gender harassment. In 2009, the Office of the Provost launched the Provost's Task Force on Sexual Assault, now known as the Provost's Sexual Misconduct Prevention Committee. In 2014, the university expanded Project Safe, a longstanding university program committed to preventing sexual assault and all forms of power-based personal violence, into a free-standing center on campus.
The university has conducted campuswide student campus climate surveys on sexual assault and misconduct in 2015 and 2019. In spring 2019, the university also surveyed all faculty and postdoctoral fellows on sexual harassment. Results from both 2019 surveys are planned for release in October. This past April, the university joined with the National Academies of Sciences, Engineering, and Medicine as a founding member of a new Action Collaborative on Preventing Sexual Harassment in Higher Education. Additionally, Wente announced on Aug. 30 the 12 faculty members who will serve on the 2019-20 Provost's Sexual Misconduct Prevention Committee.
The new web portal will continue to grow in scope and evolve to better fit the needs of the university community. The Office of the Provost welcomes any feedback on the new portal and encourages all members of the community to share that feedback with the Provost's Office of Faculty Affairs.
To access the web portal, visit vanderbilt.edu/genderharassment.