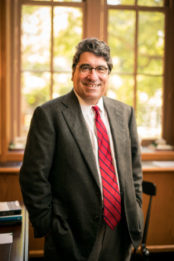 Forbes has named Vanderbilt University one of the best employers for women in the United States for the second consecutive year.
Among university employers, Vanderbilt ranked 12th.
"I am extraordinarily proud of our inclusion on this list," Chancellor Nicholas S. Zeppos said. "Creating meaningful and equal opportunities for women is essential for our university to thrive and succeed."
"This recognition is welcome affirmation that our whole-university efforts to create and advance opportunities for our women faculty, staff and postdoctoral scholars are having a positive impact," said Provost and Vice Chancellor for Academic Affairs Susan R. Wente. "Creating an environment where all are welcome, supported and safe is essential to achieving our mission. I'm looking forward to building on this progress in partnership with colleagues across campus."
The rankings are based on an independent national survey of more than 60,000 employees who work in organizations that employ at least 1,000 workers.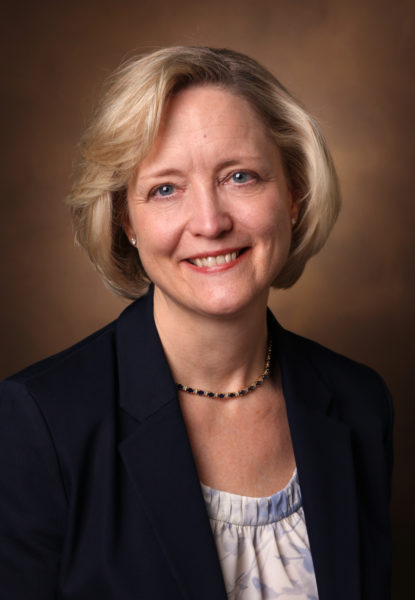 "Creating and maintaining a quality workplace is a top priority for Vanderbilt," said Barbara Carroll, associate vice chancellor and chief human resources officer. "This list and our inclusion on it demonstrate that we are on the right path to making sure we embody the values that our university expresses. Equity, diversity and inclusion are core pillars for recruiting and retaining the very best employees."
Vanderbilt University also was named one of America's top large employers earlier this year, including the No. 1-ranked employer in Tennessee.
"This Forbes ranking represents our steadfast commitment to ensuring that Vanderbilt University is supporting its women employees and making sure they have great opportunities to succeed," said Eric Kopstain, vice chancellor for administration. "The work underway by steering committees for faculty, students and postdoctoral scholars and for staff to explore issues affecting women on campus will only further this important goal."