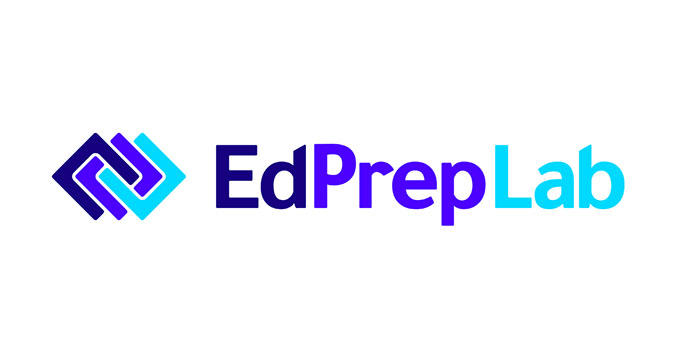 Vanderbilt University is among 15 institutions in the country to serve as a founding program partner of the Educator Preparation Laboratory (EdPrepLab),a new initiative by the Learning Policy Institute and Bank Street Graduate School of Education. EdPrepLab is intended to help educator preparation programs ensure that new teachers and leaders enter the classroom able to provide K-12 students with the kind of education that helps them develop "deeper learning" skills like critical thinking, collaboration, communication and the ability to apply knowledge in a range of contexts.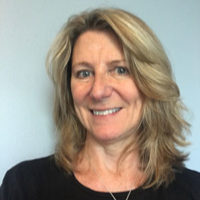 "Faculty in Peabody's Department of Teaching and Learning are excited to participate in this important work," said Anita A. Wager, associate chair of teacher education in the Department of Teaching and Learning at Vanderbilt's Peabody College of education and human development. "We are looking forward to collaborating with colleagues across the country."
Research shows that teachers are the number one in-school factor affecting student outcomes and principals are number two. One important metric for those outcomes is how well students are able to navigate the increasingly global and technologically complex world, where "deeper learning" skills are crucial to success.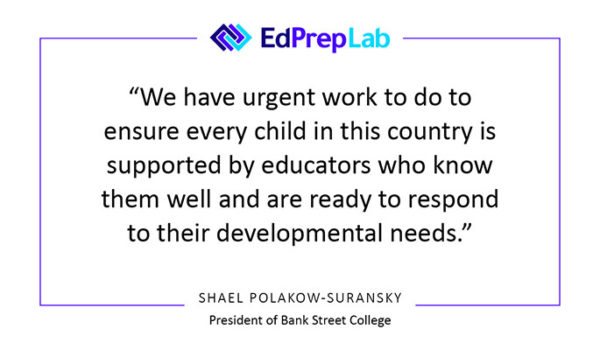 EdPrepLab brings together 15 of the nation's leading teacher and principal preparation programs from across the country to collaborate on developing models for preparation that equip educators for deeper learning and that can be replicated at other programs across the nation.
The initiative will also support research to improve preparation programs and work with policymakers at federal, state and local levels to help encourage the use of research-based practices that ensure new teachers and school leaders are well-equipped to provide students with a whole child education and to build the next generation of equitable schools.
New science on learning and development shows that deeper learning requires a different approach to educator preparation than commonly available. Working individually and in groups, these programs will develop and share curricula, practices and syllabi aimed at ensuring their graduates can:
create conditions for learning that reflect an understanding of child and adolescent development and the science of learning;
develop and implement curricular designs and instructional strategies that motivate and engage students in higher-order thinking and equip graduates with 21st century skills and competencies;
understand their own social and emotional competencies, model them for students, and build practices that integrate social, emotional and cognitive skill building with academic content;
create structures that reach beyond the classroom to provide systems of academic, social and emotional support, including personalized supports that address students' needs and the impacts of adversity; and
be equity-focused and responsive to the needs of diverse learners.
Over time, EdPrepLab will increase the number of participating educator preparation programs in the network, inviting schools to apply to participate.
The other EdPrepLab founding educator preparation programs are: Alverno College, Milwaukee, Wisconsin; Bank Street College, New York; High Tech High, San Diego, California; Montclair State University, New Jersey; San Francisco Teacher Residency (San Francisco United School District, Stanford University and University San Francisco); Trinity University, San Antonio, Texas; University of California, Berkeley; University of California, Los Angeles; University of Chicago Teacher Residency, Illinois; University of Colorado, Boulder; University of Colorado, Denver; University of Illinois, Chicago; University of North Carolina, Chapel Hill, North Carolina; and University of Washington.