Media Inquiries
Latest Stories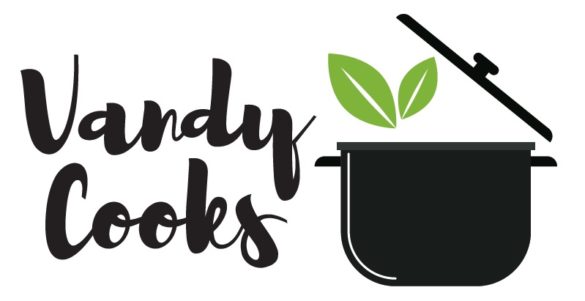 Join Karman Meyer, a registered dietitian and the author of the newly published book Eat To Sleep, as she discusses how the food we eat can impact our sleep and shares two simple recipes featuring sleep-benefiting foods you should be eating regularly.
Meyer will present "Eating Right for a Good Night's Sleep" on Friday, June 7, from noon to 1 p.m. at the Vanderbilt Recreation and Wellness Center demonstration kitchen.
Whether you have the occasional bought of insomnia or if you've suffered from restless sleep for years, Meyer will discuss natural sleep solutions and what to eat and when to eat it for a good night's sleep.
A book signing will follow the demonstration. Books will be available for purchase on site or can be purchased in advance online at Barnes & Noble or Amazon.
Meyer is a Nashville-based nutritionist and the director of communications for the Tennessee Beef Industry Council. An experienced recipe developer, nutrition writer and public speaker, she has worked in the food industry for over 10 years.
Vandy Cooks is provided monthly through a partnership between the Vanderbilt Recreation and Wellness Center and Health Plus to support healthy eating through cooking presentations featuring the many aspects of food preparation.
For more information, contact Marilyn Holmes at marilyn.c.holmes@vanderbilt.edu or (615) 343-2638.