Peabody College rises in U.S. News graduate school rankings
Mar. 12, 2019, 5:00 AM
Vanderbilt's Peabody College of Education and Human Development once again improved its performance in U.S. News & World Report's annual rankings of graduate schools.
Among the magazine's specialty rankings for graduate schools of education, Peabody was ranked No. 1 in Educational Administration and Supervision for the 12th straight year. The college also earned the top spot in Special Education, a position it has held for 12 of the last 15 years.
Peabody featured prominently in six additional specialty rankings:
Educational Psychology, 3rd (tied with Stanford University)

Education Policy, 4th

Curriculum and Instruction, 5th

Elementary Education, 5th

Secondary Teacher Education, 7th

Higher Education Administration, 9th
In the magazine's overall rankings, Peabody jumped two places, from 8th to 6th. The college has been ranked among the top 10 graduate schools of education nationally for 25 years.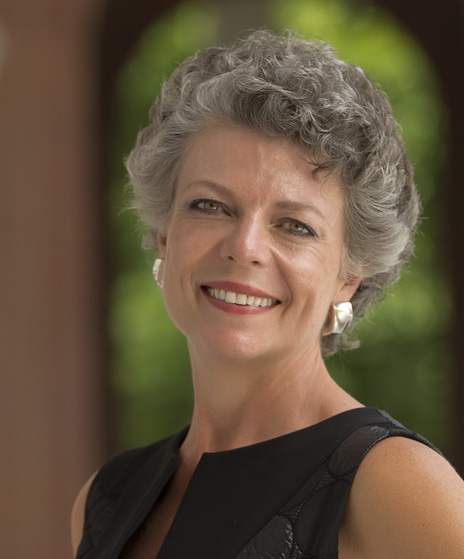 "This year's rankings again demonstrate the high performance of Peabody College as a research college of education and the high regard for its graduate and professional programs. I'm proud of our faculty, our students, and our contributions to scholarship and practice," said Camilla P. Benbow, Patricia and Rodes Hart Dean of Education and Human Development.
Peabody consistently performs well in the magazine's specialty rankings. Educational Psychology, Elementary Education, Secondary Education, and Special Education all improved at least one spot over last year.
Also of note, Peabody was the top-rated college (tied only by Stanford) in assessments by education school deans and deans of graduate studies at education schools (4.6 out of 5) and by educational professionals like school superintendents and school hiring officials (4.7 out of 5).
View the complete U.S. News rankings for graduate schools of education here.