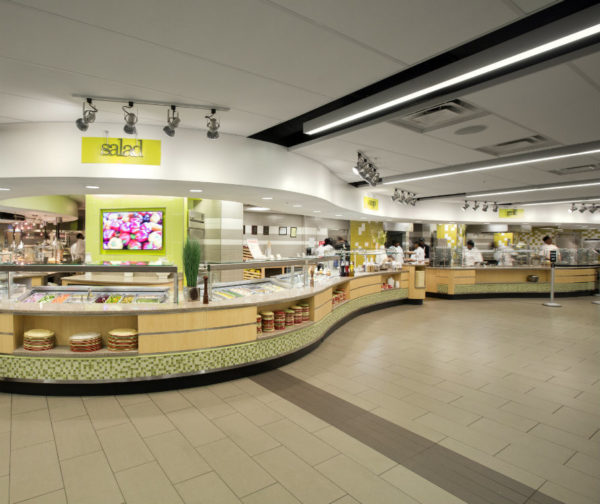 More plant-based dining choices—like the "Impossible Burger" and "Cauliflower Steak"—and sustainable packaging are improvements that Vanderbilt Campus Dining customers can look forward to in the new school year.
"Accelerating our goal to become a zero-waste environment while expanding our healthy food options are changes that we are excited about," said David ter Kuile, executive director of Campus Dining. "We want to be responsive to our community's increasingly diverse menu preferences while serving our campus in a responsible and accountable way."
Ter Kuile noted that the "Impossible Burger" on the menu combines wheat protein and potato protein to create a 100 percent plant-based burger. There is also a "Blended Burger" that combines 25 percent mushrooms with 75 percent beef. "This is expected to reduce our meat usage by about 700 pounds a month," he said.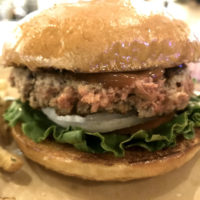 Other plant-based, vegan dishes include:
grilled BBQ-spiced cauliflower steak; The sliced cauliflower is cooked in the same technique as a steak to give a smoky, "meaty" texture.
quinoa casserole with hominy and black beans;
penne with Bolognese; The dish utilizes seitan (wheat meat) instead of red meat.
meatless loaf; Steel-cut oats and brown rice are substituted for beef.
sweet potato jalapeno casserole.
To enhance sustainability, plastic straws, cold cup lids and plastic bags will be phased out. Eliminating straws alone will save over 400 pounds of plastic from entering landfills and waterways, ter Kuile said. Other containers such as coffee cups and lids as well as flatware will be compostable.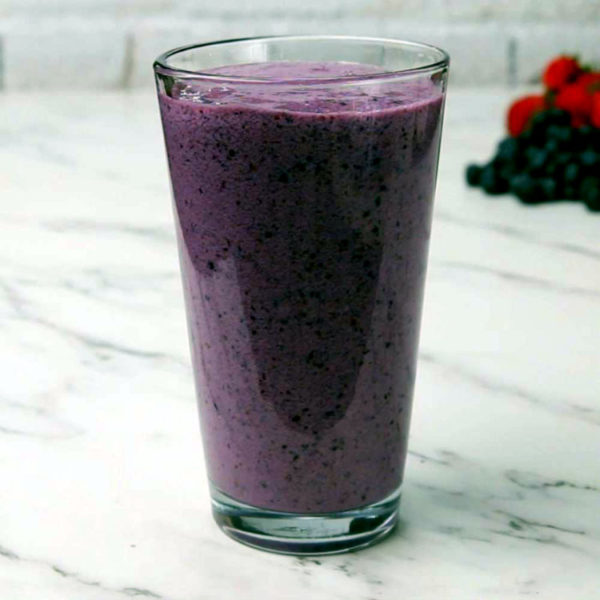 The compostable waste program, already in use at other dining location across campus, will be set up at Rand Dining Center and the new E. Bronson Ingram College. The program collects all back-of-the-house and post-consumer waste and uses a local partner to compost the waste. In 2019, additional compost waste, including food, to-go-boxes and napkins, will be collected from receptacles in all dining locations.
New dining options include 2301, a restaurant featuring made-to-order smoothies and salads. It is focused on minimally processed foods with plant-forward options. Located in Rand Lounge, 2301 will be allergy-friendly, ensuring an environment free from the top eight food allergens.
Campus Dining is a member of the Menus of Change University Research Collaborative and a recent winner of the "Greenest Group on Campus 2018."
For more information visit the Campus Dining website.