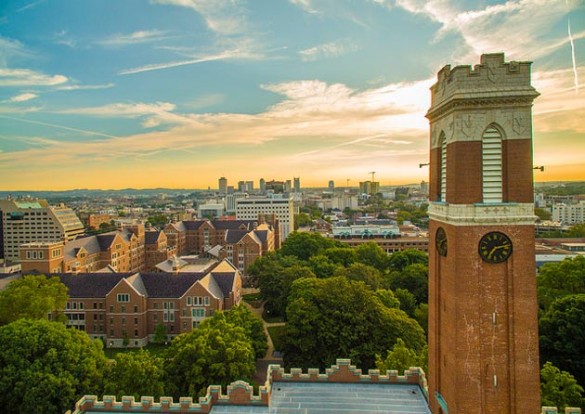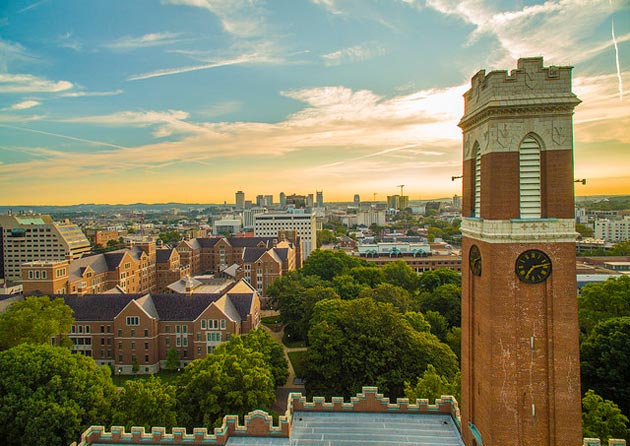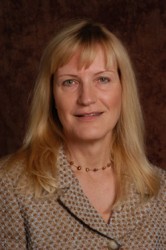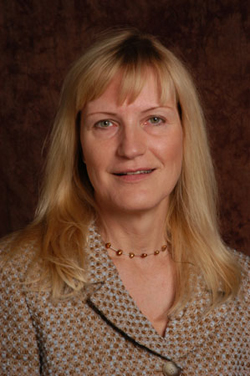 Forbes has named Vanderbilt University one of the best employers for women in the United States.
"I'm delighted that Vanderbilt is included in this distinguished list," said Barbara Carroll, associate vice chancellor and chief human resources officer. "It demonstrates that our faculty and staff, as well as others around the country, recognize Vanderbilt's commitment to a quality workplace – one that reflects qualities that may be of special importance to women, such as meaningful work, excellent family benefits, professional and career development, parental leave, flexible work scheduling opportunities, and generous paid time off programs."
The rankings are based on an independent national survey of more than 40,000 employees who work in organizations that employ at least 1,000 workers. The results are based on criteria such as overall working conditions, diversity, pay and the likelihood that an individual would recommend their employer to others.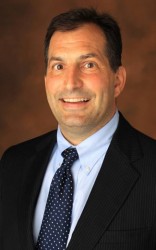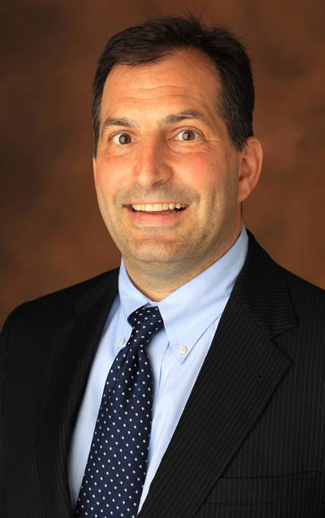 Earlier this year, Vanderbilt also was named one of "America's Best Large Employers" by Forbes.
"Being included truly speaks to the heart of what we believe in at Vanderbilt – valuing our community members and staying steadfast in our journey of inclusivity and equity," added Eric Kopstain, vice chancellor for administration. "We mean it when we say we want to be an 'employer of choice' and to recruit and retain top talent across the university."