Media Inquiries
Latest Stories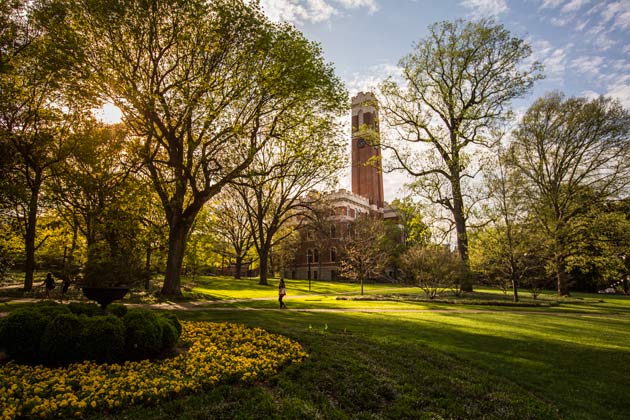 Vanderbilt University has been named to the Forbes' "America's Best Employers 2018" list.
This is the first time the university has been included on the list of companies that are best liked by employees. Vanderbilt is ranked 164 among 500 large companies and institutions. Large companies are defined as having more than 5,000 employees.
The list is based on an independent, anonymous survey of 30,000 U.S. employees.
"We are honored to receive this national recognition," said Eric Kopstain, vice chancellor for administration. "Vanderbilt is indeed a special community at the crossroads of learning and discovery where diversity of culture, thinking, learning and leading is continually sought and celebrated. We are pleased that our values are reflected in this ranking."
Forbes worked with Statista, a market research company, to collect the opinions of U.S. workers. The evaluation was based on two different criteria. Participants were asked to rate—on a scale from 0 to 10—their willingness to recommend their own employer to friends and family. In addition, participants were requested to evaluate other employers that stood out either positively or negatively in their respective industries.