Media Inquiries
Latest Stories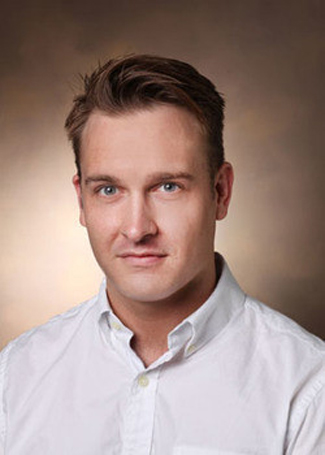 The National Science Foundation has awarded a Faculty Early Career Development Grant to Gavin R. Price, assistant professor of psychology at Vanderbilt's Peabody College of education and human development.
The NSF's CAREER awards support exceptionally promising college and university junior faculty who are committed to the integration of research and education and are likely to become the academic leaders of the 21st century. Price's grant is in the amount is $2,162,117.
He is being recognized for his research study "Longitudinal Development of Numerical Processing Brain Networks in Developmental Dyscalculia: A Neuroimaging Study from Kindergarten to Second Grade."
Developmental Dyscalculia is a specific learning disability that affects otherwise typically developing children by impairing their arithmetic skills. It affects approximately 6 percent of Americans.
"Gavin Price is part of a cadre of early-career scholars who are setting the agenda for a new discipline at the intersection of education and brain science," said Camilla P. Benbow, Patricia and Rodes Hart Dean of Education and Human Development at Peabody College. "His receipt of a prestigious CAREER Award signals important recognition as well as investment in his research."
Price is principal investigator of the Numerical Brain Lab at Peabody and a member of the Vanderbilt Kennedy Center. He is a faculty member in Peabody's educational neuroscience doctoral program, which is one of the first of its kind in the nation. A partnership between Peabody and the Vanderbilt Brain Institute, the program furthers scientific understanding in the areas of child development, educational assessment, educational intervention and family processes.
CAREER: The Faculty Early Career Development (CAREER) Program is a foundation-wide activity that offers the National Science Foundation's most prestigious awards in support of early-career faculty who have the potential to serve as academic role models in research and education and to lead advances in the mission of their department or organization.
SaveSave