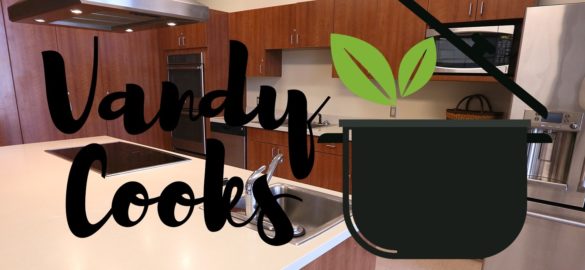 Do you love Indian cuisine, but think it may be too difficult to prepare? Kalyani and Venkataraman Amarnath are back by popular demand to share their favorite native Indian recipes chosen for ease of preparation as well as delicious taste.
The March edition of Vandy Cooks will be held from noon to 1 p.m. Wednesday, March 21, at the Vanderbilt Recreation and Wellness Center.
Both presenters are from Tamil Nadu, India, and are researchers at Vanderbilt University Medical Center. This cooking demonstration is free to attend. Attendees will receive samples of the dishes prepared along with recipes and their nutrition analysis.
Vandy Cooks is sponsored monthly through a partnership between the Vanderbilt Recreation and Wellness Center and Health Plus. The program supports healthy eating through cooking presentations featuring the many aspects of food preparation.
Contact: Marilyn Holmes, (615) 343-2638
marilyn.c.holmes@vanderbilt.edu