Media Inquiries
Latest Stories
Events in February at Vanderbilt University are taking a look at the central role African Americans played in American history and their experiences today through art, discussion, lectures and portrayals in film.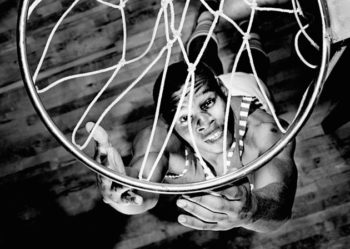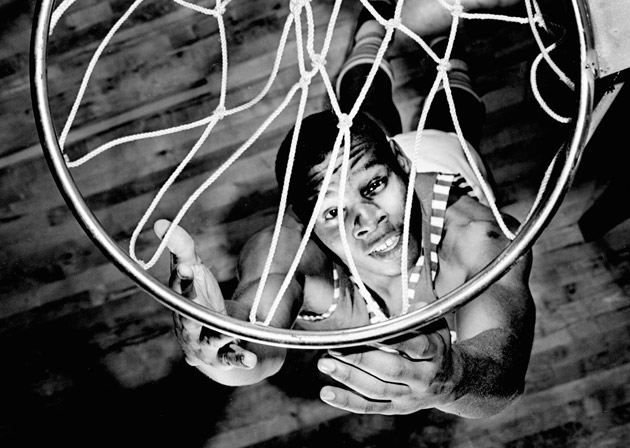 The university welcomed its most diverse class in history this academic year—a year that marked the 50th anniversary on Dec. 4 of a young African American man from North Nashville, Perry Wallace, breaking barriers at Memorial Gym and in the Southeastern Conference.
Vanderbilt has marked the 50th anniversary of that historic basketball season and honored the legacies of the two players who integrated Vanderbilt Athletics, Wallace and Godfrey Dillard, with a series of activities and events. To learn more, visit the Legacy of Courage website.
Among the events scheduled in February are: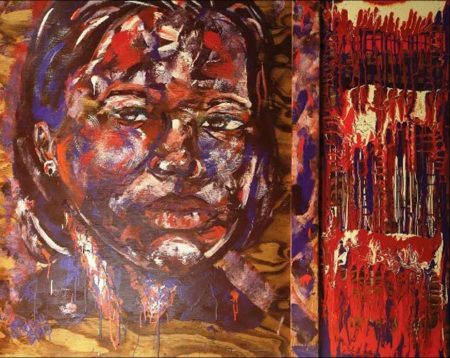 For more information about these events and others, visit the Bishop Joseph Johnson Black Cultural Center website.
---
Watch: Vanderbilt students help preserve Jefferson Street's musical history