Media Inquiries
Latest Stories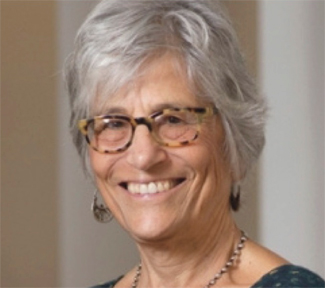 Linda Gordon, a professor at New York University and the author of The Second Coming of the KKK: The Ku Klux Klan of the 1920s and the American Political Tradition, will discuss the themes of her book Monday, Feb. 5, at The Martha Rivers Ingram Commons.
Her talk will begin at noon in The Commons Center Multipurpose Room. The event is the 10th annual Murray Lecture at Vanderbilt.
The annual lecture is named for Walter Murray, a Nashville native and Pearl High School graduate who was one of Vanderbilt's first African American undergraduates. During his time at the university, Murray served as vice president of the Student Government Association and was a founder of the Afro-American Student Association, now known as the Black Student Association.
Murray later became the first African American to serve on Vanderbilt University's Board of Trust after being elected a Young Alumni Trustee in April 1970. He served on the board until 1972. In 2007, in addition to establishing the memorial lecture, Vanderbilt named a residence hall at The Ingram Commons in honor of Murray, who died in 1998.
Prior to the lecture, lunch will be served beginning at 11:30 a.m.
Contact: Christina Robbins, (615) 875-9100
christina.bailey@vanderbilt.edu