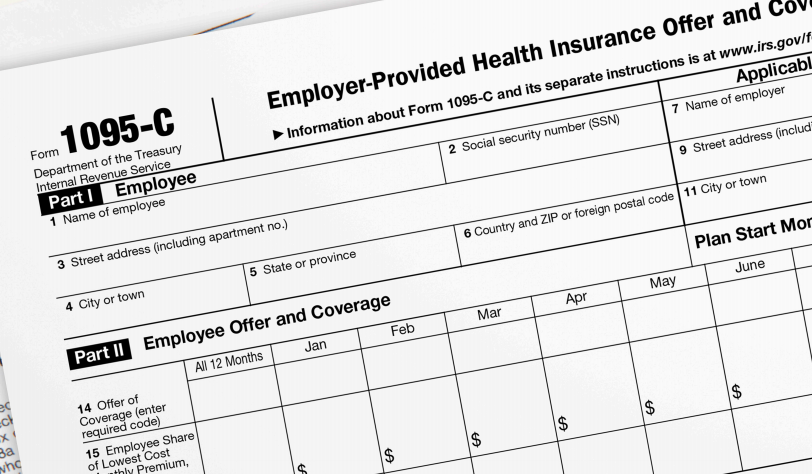 1095-C tax forms have been mailed to people who worked at Vanderbilt University during 2016, including former employees who now work at Vanderbilt University Medical Center. You may need this form to complete your 2016 income tax return.
Vanderbilt prepares and sends 1095-C forms to employees each year to comply with Affordable Care Act (ACA) requirements. This form outlines each person's eligibility for Vanderbilt's health plan during the previous plan year, and which months you and your family members, if applicable, were covered.
Forms were sent to the mailing addresses on file in HR systems (usually home addresses). Current Vanderbilt University employees should also be able to view an electronic copy of their 1095-C tax forms in My VU Benefits during the week of March 13.
For more information on Form 1095-C, click here. If you have questions, please contact Human Resources.