Media Inquiries
Latest Stories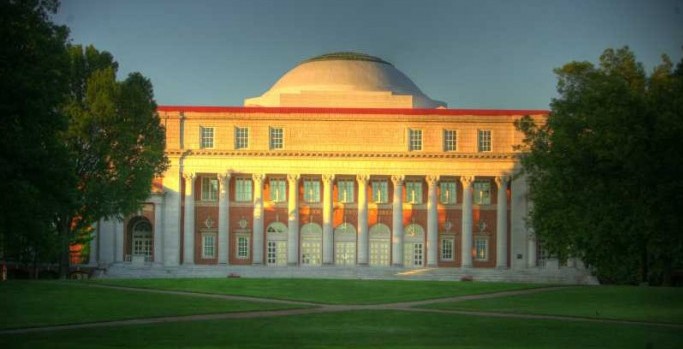 MEDIA ADVISORY: Vanderbilt and TDOE to announce new research alliance
Continental breakfast, symposium slated for Oct. 20, 9-11 a.m.
The Tennessee Education Research Alliance, a new joint venture of Vanderbilt's Peabody College of education and human development and the Tennessee Department of Education, will be unveiled at a reception Oct. 20 in Peabody's Wyatt Center Rotunda. The event begins with a reception and continental breakfast at 9 a.m. and concludes at 11 a.m.
The Alliance's leadership will share its research plans, which will inform the work of policymakers and practitioners in an effort to improve policy and practice in Tennessee's public schools. The Alliance builds on a previous partnership founded under Tennessee's Race to the Top grant, the Tennessee Consortium for Research, Evaluation and Development.
Speakers will include:
Camilla Benbow, Patricia and Rodes Hart Dean of Education and Human Development, Peabody College;
Candice McQueen, Tennessee's Commissioner of Education;
Tennessee Education Research Alliance faculty and staff;
Elaine Allensworth, director, Chicago Consortium for School Research; and
John Barker, consultant, former chief accountability officer, Chicago Public Schools.
WHAT:  Tennessee Education Research Alliance launch event
WHEN:  Thursday, Oct. 20, 9-11 a.m.
WHERE:  Wyatt Center Rotunda, 1930 South Drive, Nashville
RSVP:  Please RSVP via Eventbrite