Media Inquiries
Latest Stories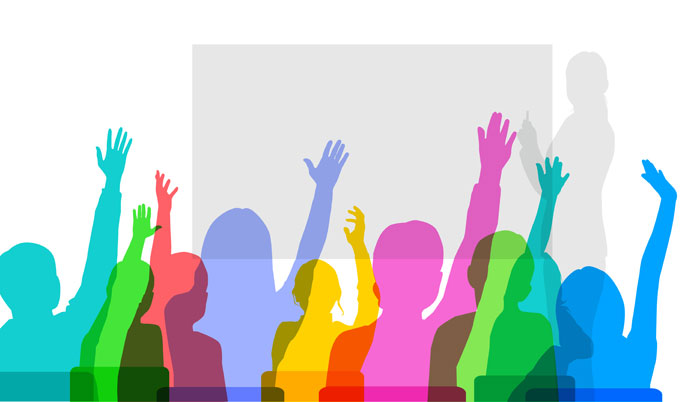 Alternatively certified teachers bring quality and diversity to the classroom, but are more likely to leave the profession than traditionally certified teachers, according to a new study.
The research was conducted by Christopher Redding, a doctoral candidate at Vanderbilt University's Peabody College of education and human development, in the Department of Leadership, Policy and Organizations. His co-investigator was Thomas M. Smith, dean and professor at the Graduate School of Education at the University of California, Riverside.
Their paper, "Easy in, Easy out: Are Alternatively Certified Teachers Turning Over at Increased Rates?" was published by the American Educational Research Journal.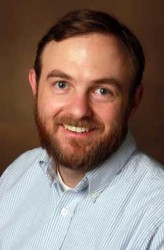 Alternative certification (AC) teacher-development programs enable expedited entry into the teaching profession without completing a standard four- to five- year university-based program. Although alternative certification is most closely associated with selective programs like Teach for America, The New Teachers Project and Academy for Urban School Leadership, AC programs also recruit less selective candidates to fill roles in hard-to-staff schools or subjects, like science and math.
"AC teachers currently comprise about one fourth of new teachers entering the teaching workforce," Redding said. "They are appealing to schools for a number of reasons, not the least of which is the racial and gender diversity they bring to the classroom."
But when the researchers conducted an analysis of four waves of data from the nationally representative Schools and Staffing Survey (1999-2012), they discovered a troubling trend. Allowing for already high turnover rates in at-risk schools, they found that AC teachers have an attrition rate that is almost 8 percentage points higher than that of graduates of a standard four- to five-year university-based teaching curriculum—25 percent vs. 17 percent.
"There are benefits to lowering the barriers to entering the teaching field," Redding said. "But at some point the turnover rate becomes an equity issue for economically disadvantaged schools, where alternatively certified teachers are most likely to teach."
The researchers found two key contributors to the higher attrition rate: a lack of teacher preparation and a dearth of on-the-job support. Most AC teachers had not participated in student teaching, or been exposed to classroom management techniques. Those who departed the field cited feeling unprepared and overwhelmed. The AC teachers who received additional supports from the school (mentorship, teacher collaboration, professional development) were less likely to leave—but many schools simply didn't have such resources to give.
"The AC pipeline may be more of a stop gap, than a long-term solution," Redding said. "If AC teachers don't receive the supports they need, they leave, and that could exacerbate the churn in the teacher labor market."