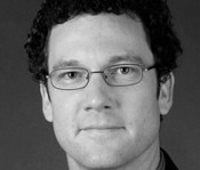 A People's Guide to Nashville – an alternative guide to the city celebrating people and places too often veiled, forgotten or ignored – will launch Dec. 11 at 5 p.m. at Vanderbilt's Curb Center for Art, Enterprise and Public Policy. The public is invited to attend.
The launch includes a call for 300- to 500-word entries that invite Nashvillians to tell stories about places and times in the city's present and past.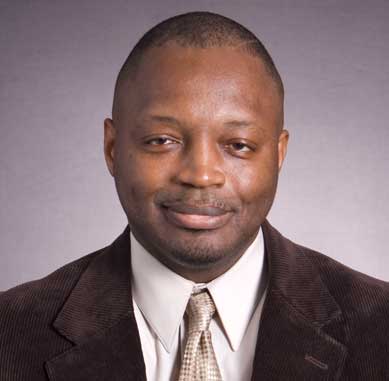 The idea is to provide a platform to celebrate cultural resistance and resilience, challenge misinformation, and highlight inequalities.
The guide's editors are James Fraser, associate professor of human and organizational development at Vanderbilt's Peabody College of education and human development; Learotha Williams, assistant professor of African American and public history at Tennessee State University; and Amie Thurber, a Vanderbilt doctoral student.
"History should belong to the people of the city," Thurber said. "Too often that history gets literally bulldozed and whitewashed in ways that damage the soul of the city. Instead of telling a story of just one Nashville – the 'It City' – we want to represent all that has made this city great and that continues to make it great."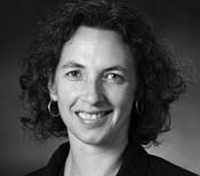 The guide provides an opportunity to showcase movements in Nashville, including stories that highlight the instrumental role of African Americans and other minorities in the development of Nashville's reputation as a leader in music, education, health and civil rights.
"Ultimately, the intersection of the city's African American churches, schools and music created an environment in the 20th century that informed and helped redefine how Americans viewed democracy, danced, prayed and devised organized protest against oppression. This is arguably their greatest gift to the city, and these are the kinds of stories that must be told, collected and passed down to future generations," Williams said.
Not all of the entries will be included in the final publication, but the editors plan to launch a related website as a home for additional entries.
No reservations are required and parking is available on 18th Avenue adjacent to the Curb Center, including Vanderbilt lots 82, 77 and 76. For additional information, contact PeoplesGuideNashville@gmail.com or amie.thurber@gmail.com.