Quality pre-K subject of downtown roundtable discussion
by
Jennifer Johnston
Sep. 12, 2015, 11:51 AM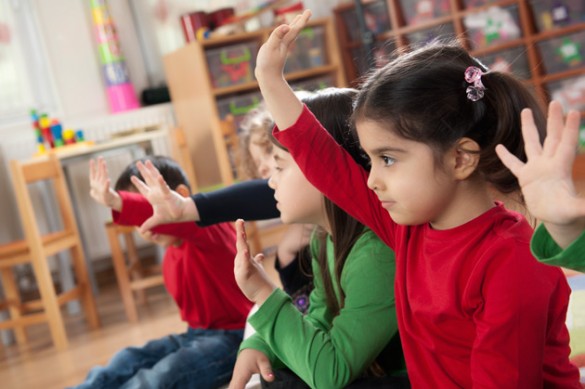 The issues surrounding prekindergarten expansion in Tennessee and other states is the subject of a roundtable discussion among education researchers and practitioners, "Straight Talk About Pre-K: Getting It Right," to be held Sept. 24 at the Nashville Public Library's main branch downtown.
Panelists will hone in on the isssues raised in maintaining quality pre-K amid the challenges of scaling up as policymakers move ahead with Pre-K implementation. Registration begins at 9:30 a.m. with coffee and refreshment available in the Community Room. The program will begin at 10 a.m. in the library's auditorium.
The event is free but registration is required via Eventbrite by clicking here. Co-sponsors are the Vanderbilt Center for Nashville Studies, Vanderbilt's Peabody College of education and human development and the Nashville Public Library.
Panelists include:
Tweet questions in advance to @vupeabody using #PreK.
Parking is available in the garage adjacent to the downtown library and free with a stamp.
For more information, contact Jennifer Johnston.