Media Inquiries
Latest Stories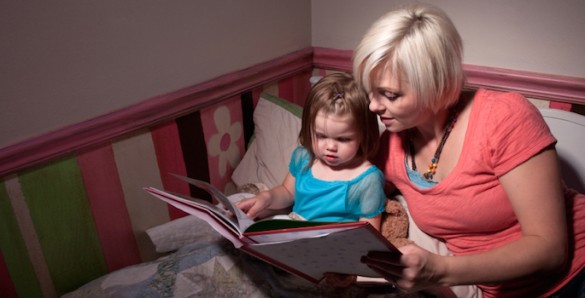 Subsidized housing vouchers are more effective in curbing the homelessness cycle than other programs, according to the first large-scale study ever conducted to assess the effectiveness of homelessness assistance programs for families. Results were announced July 8 at a briefing in Washington, D.C.
The Family Options Study, which examined more than 2,000 homeless families in a dozen communities over an 18-month period, was conducted by the U.S. Office of Housing and Urban Development in partnership with Vanderbilt University and Abt Associates.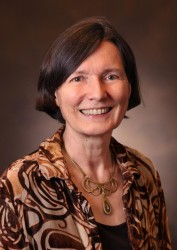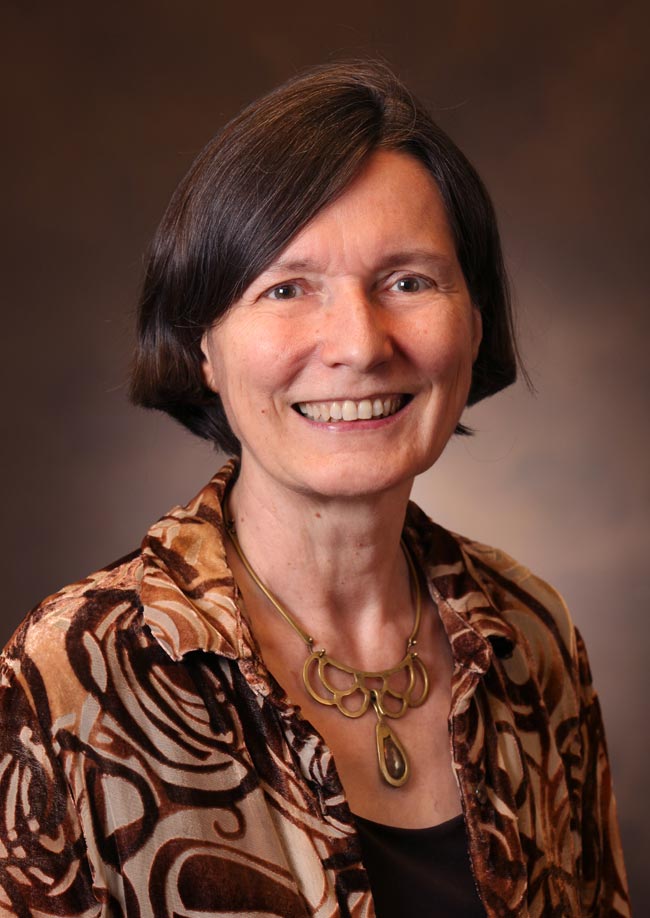 Co-lead investigator was Marybeth Shinn, professor and chair of the Department of Human and Organizational Development at Vanderbilt's Peabody College of education and human development. She has 30 years of experience studying homelessness services and policies.
The researchers evaluated permanent housing subsidy (housing vouchers), community-based rapid re-housing (temporary rental assistance), project-based transitional housing (temporary housing) and usual care (shelter).
The subsidized housing vouchers, stipends to help families pay for housing costs, overall were found to be the most effective in stabilizing families, reducing school mobility and improving family well-being. Additionally, the cost of the vouchers was comparable to or substantially less than the other interventions over the course of the follow-up period, Shinn said.
"Subsidized housing was good for stabilizing the family, which led to adult well-being, reducing intimate partner violence by half," she observed. "Child well-being improved and other psychosocial issues were more likely to be resolved," she said.
Rapid rehousing, a relatively new billion-dollar Recovery Act program, is less costly than many other programs ($900 per month), but ultimately is not keeping families out of the shelter cycle as well as hoped, the findings show. Shelter care was by far the most expensive option at $4,800 per month, as compared to transitional housing ($2,700) and vouchers ($1,200).
The study continues for another three years.
"The longer term analysis will answer more questions about the sustainability of the programs," Shinn said.
Each year, it's estimated that more than 150,000 American families experience homelessness and are forced to seek emergency shelter for themselves and their children.
The July 8 briefing is available on HUD's YouTube channel.
This research was supported by the Eunice Kennedy Shriver National Institute of Child Health & Human Development of the National Institutes of Health under award No. R01HD066082.