"Policymakers Talk Teaching," a panel discussion on teacher preparation and development, will be held April 30, at Vanderbilt Peabody College of education and human development. The panel will be held at 3:45 p.m. in the Wyatt Center Rotunda. Peabody's education students, as well as the general public and the media are invited to attend.
The panel is free, but reservations are required by emailing Director of Teacher Licensure Amanda Middagh at amanda.middagh@vanderbilt.edu.
"Teacher licensure is a joint venture between the State of Tennessee and the institutions and organizations that prepare teachers," Middagh said. "We want to be sure that our students recognize the role policymakers play in their preparation, and we want to ensure that our partner policymakers know that we appreciate their role."
Middagh spearheaded the planning of this panel discussion with Peabody faculty members Barbara Stengel, professor of the practice and director of secondary education in the Department of Teaching and Learning; and Kim Paulsen, professor of the practice in the Department of Special Education.
"This event offers both an educational opportunity for our students and a chance to talk through some of the interesting challenges facing all of us who are involved in teacher development," Stengel said.
Panelists include: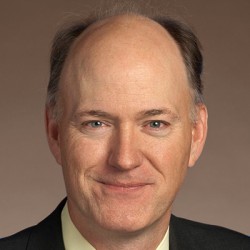 Sen. Steven Dickerson, R-Nashville, who will offer his ideas on how we get teachers to commit to the teaching field and what preparation programs can do to help encourage longevity in the field;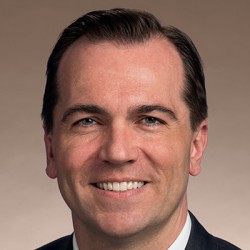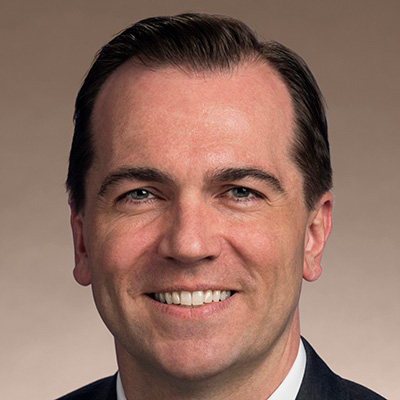 Rep. John Ray Clemmons, D-Nashville, who will discuss the role advocacy should play in teacher preparation and development;
Lindsey Nelson, academic instructional leader at Bailey STEM Magnet Middle School, who will speak about the teacher leader model; and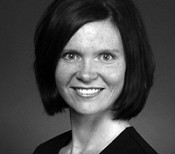 Catherine Gavin Loss, Peabody assistant professor of the practice in the Department of Leadership, Policy and Organizations, who will share her view on what an ideal education system might look like and how it would work.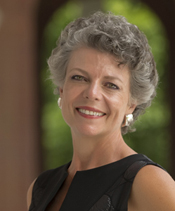 Camilla Benbow, Patricia and Rodes Hart Dean of Education and Human Development at Peabody, will make opening remarks.
The panel discussion will be followed by a brief question-and-answer session moderated by Paulsen.