President Barack Obama is scheduled to visit East Tennessee this week to talk about ways to increase college access for Americans. Researchers at Vanderbilt's Peabody College of education and human development are available for comment on these and other topics:
College access, enrollment and affordability
Tennessee Promise initiative and community college access
Federal student aid options, financial incentives and loan aversion
Completion rates of low-income and underrepresented students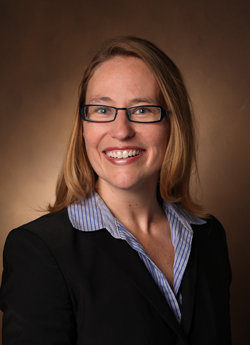 Angela Boatman is an expert on barriers to college success and community colleges. She evaluates college access and postsecondary completion policies, financial aid and course delivery models. She also can speak on the Tennessee Promise initiative and student loans. She is assistant professor of public policy and higher education.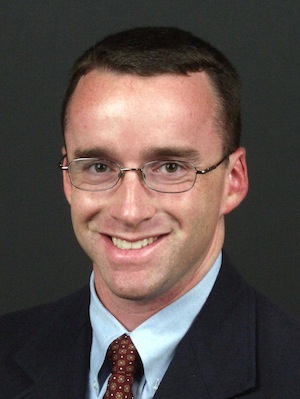 Will Doyle is a higher education policy expert. He investigates state and federal financial supports for higher education, including need-based and merit-based aid policies. He is associate professor of public policy and higher education.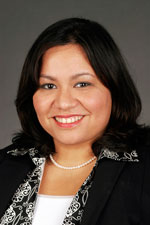 Stella Flores is an expert on the impact of state and federal policies on college access, as well as completion for low-income and underrepresented populations.
She can speak on the role of alternative admissions plans and financial aid programs, and completion rates at minority-serving institutions. She is associate professor of public policy and higher education.
Peabody is currently ranked the No. 2 graduate school of education in the nation by U.S. News & World Report.
Call Joan Brasher at (615) 322-NEWS to schedule an interview with these or other Peabody faculty members.