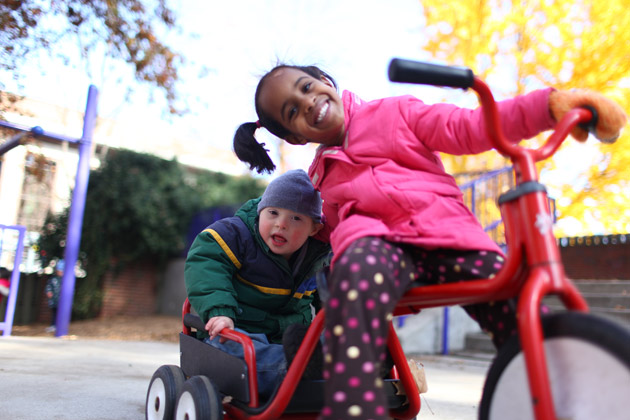 As part of the "Partners in Progress" Back-to-School Bus Tour with U.S. Department of Education Secretary Arne Duncan, Michael Yudin will visit Vanderbilt University on Thursday, Sept. 11.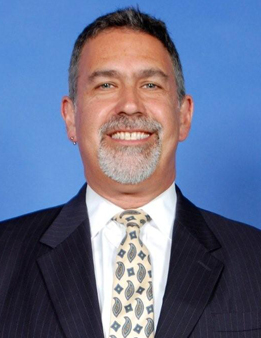 Yudin is acting assistant secretary for the Office of Special Education and Rehabilitative Services, U.S. Department of Education.
Nashville Mayor Karl Dean will participate in the visit. [Note: Duncan will not visit Vanderbilt.]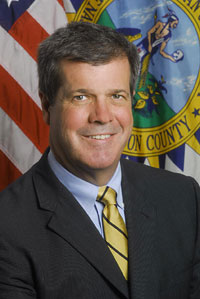 Yudin and Dean will tour the Susan Gray School at Vanderbilt Peabody College of education and human development to learn more about parent involvement in inclusive early education education programs.
Following will be a roundtable discussion with parents, teachers and community leaders who will share their personal experiences with such programs.
The roundtable will be moderated by Elise McMillian, co-director of the Vanderbilt Kennedy Center for Excellence in Developmental Disabilities and director of community outreach, Vanderbilt Kennedy Center.
Others participating in the day's events include:
Camilla P. Benbow, Patricia and Rodes Hart Dean of Education and Human Development at Peabody College
Members of the press are welcome to attend the tour and roundtable. Yudin will be available for questions at the media availability immediately following the roundtable. Mult box will be provided.
WHO: U.S. Department of Education's Michael Yudin
WHAT: Tour of Susan Gray School, roundtable and media availability
8:30 a.m. Welcome (Fireside Reading Room, Peabody Library)
8:55 a.m. Walk to Susan Gray School for tour
10:00 a.m. Roundtable (Fireside Reading Room, Peabody Library)
11:15 a.m. Concluding remarks
11:35 a.m. Media availability with Michael Yudin
12:05 p.m. End
WHERE: Vanderbilt Peabody College
RSVP by contacting Joan Brasher at (615) 322-NEWS or joan.brasher@vanderbilt.edu to reserve a spot and receive parking instructions and directions.