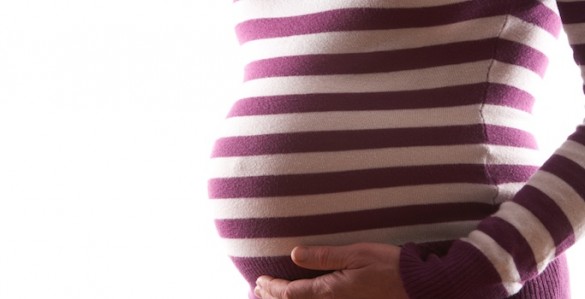 Women with access to group prenatal care had improved birth outcomes, including longer gestational periods and higher birth weight, in a study conducted by researchers at Vanderbilt's Peabody Research Institute.
The most striking finding was that group prenatal care had "statistically and clinically significant beneficial effects on very low birth weight and fetal demise relative to traditional individually delivered prenatal care," according to lead author Emily E. Tanner-Smith, research assistant professor of human and organizational development at Vanderbilt's Peabody College for education and human development.
The work was supported by the former Tennessee Governor's Office of Children's Care Coordination and the Tennessee Department of Health.
The initial question was whether group prenatal care yielded the same (or at least not worse) birth outcomes for women, compared to standard individual care. This was particularly important because in some settings group care might be more cost effective and thus appealing to healthcare administrators, said Tanner-Smith. Instead, the researchers found group prenatal care had extremely large beneficial effects on rare adverse birth outcomes such as fetal demise.
More modest benefits were noted for gestational age of one-third of a week longer and an additional 29 grams of birth weight for those in group prenatal care.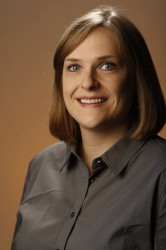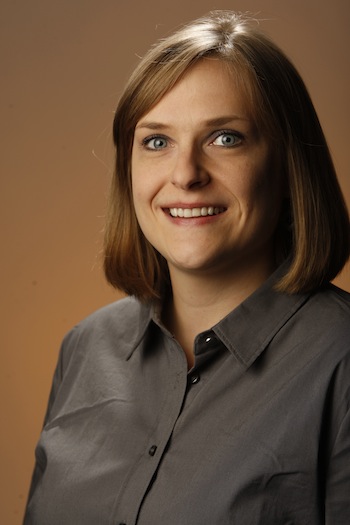 An article citing the results, "The Effects of CenterPregnancy Group Prenatal Care on Gestational Age, Birth Weight and Fetal Demise," was recently published in Maternal Child and Health Journal. Co-authors with Tanner-Smith were Katarzyna T. Steinka-Fry, research specialist, and Mark W. Lipsey, director of the Peabody Research Institute and research professor of human and organizational development.
The results were drawn from a sample of 6,155 women receiving prenatal care in group or individual formats at five sites in Tennessee. The group prenatal care was based on the CenterPregnancy® method that integrates health assessment, education and support in a group session.
While this study adds to accumulating literature showing beneficial effects of group care, the researchers did not have data to test reasons why the women in the group setting had better outcomes, said Tanner-Smith. But the theory behind the CenteringPregnancy method provides some clues.
"The basic idea is that putting women in supportive environments leads to increased happiness and improved outcomes," she said. "Building support networks might lead to improved health behaviors with social support because the women have a lot more interaction with other women but also with the [prenatal care] providers."
In a related study published in the Journal of Midwifery & Women's Health, the researchers found that group prenatal care also improved the odds of women breastfeeding their babies at the time of discharge from the hospital, compared to traditional prenatal care.