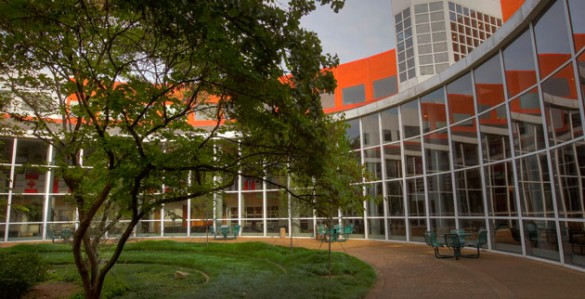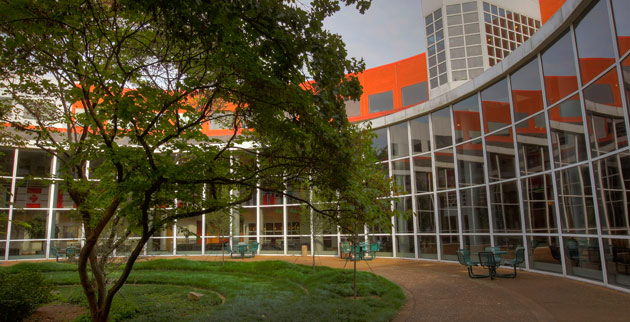 Vanderbilt Law School Dean Chris Guthrie will lead the search committee to find the next dean of the Owen Graduate School of Management. Current dean Jim Bradford announced in December that he would step down from the position effective June 30, 2013. Bradford has served in the role since 2005.
"Under Jim's leadership, the Owen School has made impressive gains in many areas, including numerous business school rankings, strong placement of students in internships and first jobs, diversification of programs, and strengthening of external relationships with alumni, friends and corporations," Provost and Vice Chancellor for Academic Affairs Richard McCarty said. "There is much to be proud of as we begin this search, and I am confident that a strong pool of candidates will emerge."
The committee comprises representatives from the Owen faculty as well as other university and medical center faculty, university administration, the Owen student body and the Vanderbilt Board of Trust. They will be assisted by executive search firm Spencer Stuart.
Search committee members:
Chris Guthrie, chair
Dean and John Wade-Kent Syverud Professor of Law
Vanderbilt Law School
Nicolas Bollen
E. Bronson Ingram Research Professor in Finance
Mark Cohen
Professor of management and professor of law
Jennifer Escalas
Associate professor of marketing
Solvig Gentile
M.B.A. Class of 2014 and Dean's Scholar
John Ingram
Vanderbilt Board of Trust
C. Wright Pinson
Deputy vice chancellor for health affairs
School of Medicine
Steven Posavac
E. Bronson Ingram Professor in Marketing
Rangaraj Ramanujam
Associate professor of management
Jennifer Reinganum
E. Bronson Ingram Professor of Economics
College of Arts and Science
Brett Sweet
Vice chancellor for finance and chief financial officer
Mary B. Gorman, ex officio
Spencer Stuart (Boston office)
Charles L. Jordan, ex officio
Spencer Stuart (Atlanta office)