Media Inquiries
Latest Stories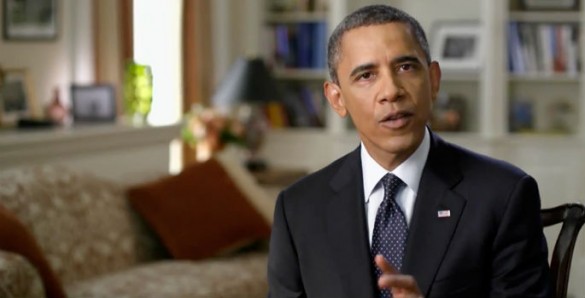 Nearly a third of American voters – and more of a subset of independent voters – finds a new positive ad by President Obama contrasting his approach to the economy with that of Mitt Romney to be "disgusting."
The ad, titled "The Choice," was labeled "disgusting" by 32 percent of the voters surveyed. Twenty-six percent of voters who rated previous positive ads as part of the Vanderbilt/YouGov Ad Rating Project called them "disgusting."
"It is still early in the campaign, but data from the Vanderbilt/YouGov Ad Rating Project suggests that Obama is better off attacking Romney than in trying to go more positive," said John Geer, Gertrude Conaway Vanderbilt Professor of Political Science at Vanderbilt.
"The overall power of this ad was limited," Geer continued. "Among pure independents who saw this ad, Romney held an 8 percentage point lead over the president. When pure independents have seen recent Obama's negative ads, that lead shrunk to 1 percentage point."
The "Choice" ad, where the president spoke directly into the camera in a soft fashion, summarizes Romney's economic plan as "cut taxes for the very top, roll back regulations on big banks." Obama claims that this approach "caused the (economic) mess in the first place" and suggests that "we ask the wealthy to pay a little bit more" to strengthen the middle class.
The ad was disliked by 76 percent of Republicans surveyed, 37 percent by independent voters and 5 percent by Democrats.
YouGov uses a representative sample of 600 Americans, with an over-sample of 200 independents voters, for the poll. Results and a link to "The Choice" ad are posted on a website for The Vanderbilt University/YouGov Ad Rating Project.
Vanderbilt's Center for the Study of Democratic Institutions, which is a key sponsor of the project, aims to foster an engaging intellectual environment to explore how political institutions shape political debate, ameliorate conflicts and influence public policy.
Visit Vanderbilt's 2012 Election Website for more research, experts and news.