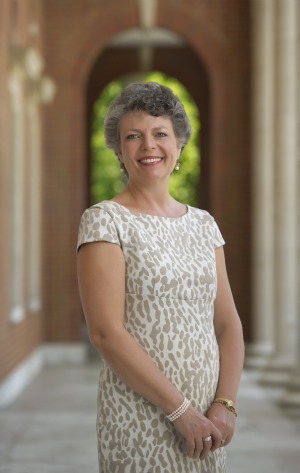 The 21st century economy has, to date, been an ephemeral construct, leaving many searching for answers to the country's job woes. In the next issue of the Peabody Journal of Education, set for release in February, the guest editors shed light on careers in the fields of science, technology, engineering, math and medicine, more commonly referred to as STEMM professions. Through a series of pathway analyses, the latest issue reveals potential roadblocks to a career in the STEMM fields.
"[rquote]The health and prosperity of the United States in the 21st century will depend on several factors, but one important factor will be our ability to attract and educate new generations of world-class scientists, technologists, engineers, mathematicians and medical professionals[/rquote]," said the issue's guest editors Camilla Benbow, Patricia and Rodes Hart Dean of Education and Human Development at Vanderbilt University's Peabody College, and Jon Miller, researcher at the University of Michigan's Institute for Social Research.
The issue features a collection of articles on a variety of topics, including:
An overview of the STEMM profession and its impact on today's educational systems.
An analysis of the composition of the current STEMM workforce.
A portrait of the nation's most mathematically talented students.
A breakdown of the potential pathways to professional STEMM careers.
An analysis of the pathways to engineering, medical and other health careers.
A data-driven study of gender's impact on the selection of a STEMM career.
The impact and influence of family education level on entrance into a STEMM career.
A breakdown of the potential pathways to careers in STEMM support.
Issues facing today's math educators, including teacher content knowledge and level of content-specific education.
Researchers and professors from University of Michigan, Vanderbilt University, Boston University, Georgia Institute of Technology, and the National Institutes of Health contributed to this issue.
Articles can be accessed at here.
The Peabody Journal of Education: Issues of Leadership, Policy, and Organizations is America's second longest-running publication devoted exclusively to educational research, practice and policy.