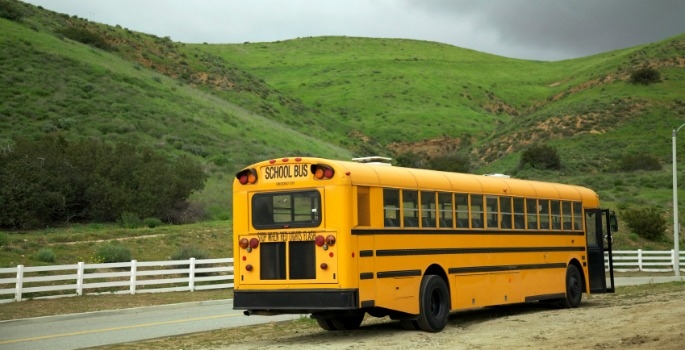 Researchers from Vanderbilt University's Peabody College are collaborators in the Regional Educational Laboratory (REL) Appalachia as part of a $28 million, five-year grant from the Institute for Education Sciences. REL Appalachia conducts empirical research in Kentucky, Tennessee, Virginia and West Virginia and brings evidence-based information to policymakers and educators to improve education practice.
In partnership with CNA, a not-for-profit research and analysis organization, faculty from the Department of Leadership, Policy and Organizations will conduct applied research and evaluation studies around issues of effective leadership, school improvement, school turnaround and increasing college enrollment and persistence.
"This is an outstanding opportunity to partner with local school districts, state education agencies and school-based educators to implement rigorous research to impact the educational policies and practices in the Appalachian region and support their educational improvement efforts," said Ellen Goldring, Patricia and Rodes Hart Chair and Professor of Education Policy and Leadership and LPO department chair.
Goldring and colleagues Marisa Cannata, Ron Zimmer, Tom Smith, Joe Murphy and Will Doyle, along with doctoral student Peter Goff, are involved in four different studies for REL Appalachia.
One study focuses on the turnaround efforts in high schools in need of improvement. The results from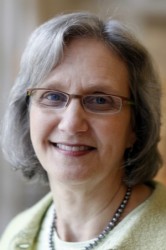 this study will identify practices used in urban and rural contexts and investigate the relationships between essential components of effective schools and the practices used for school improvement.
New Kentucky principals will be studied to explore the background and value-added effectiveness of elementary and middle school teachers who become principals. This study will contribute to knowledge of the leadership pipeline to inform efforts to recruit effective teachers for leadership positions.
A third study will measure the effectiveness of principals in Virginia turnaround schools and will compare them with the leadership of principals in a nationwide sample of schools. This study uses the Vanderbilt Assessment for Leadership in Education™ (VAL-ED), a research-based evaluation tool that measures the effectiveness of school leaders by providing a detailed assessment of a principal's performance.
A final study will use a randomized, controlled trial to evaluate the impact of offering students small incentives to take the necessary steps to apply to college. It will examine the effect of these incentives on the likelihood the students will attend and persist in post-secondary education. If successful, stakeholders could use the results to restructure the college and financial aid application system to reduce costs for students and thus increase application to college, particularly for low-income high school students in high needs schools.