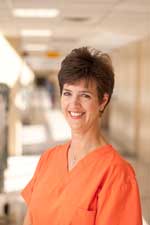 Devin Bender, a support specialist in the emergency department; Melinda Caudill, a medical technologist in the Virology Laboratory; and Katie Gentry, a child life specialist, each have received the Credo Award, given to staff and faculty who exemplify Vanderbilt University Medical Center's standards for service and all-around professionalism.
Colin Dayan, the Robert Penn Warren Professor in the Humanities, has authored The Law is a White Dog, named one of the top 25 academic books of the year by Choice: Current Reviews for Academic Libraries.
Walter R. Frontera, principal investigator for the Puerto Rico Clinical and Translational Research Consortium, has been named the inaugural chair of the newly created Department of Physical Medicine and Rehabilitation at Vanderbilt. He will join the faculty in April 2012.
Victoria L. Harris, associate in medicine and director of education for the Vanderbilt Comprehensive Care Clinic, was named a 2011 World AIDS Day Hero in recognition of her 25 years of service to HIV/AIDS public health education.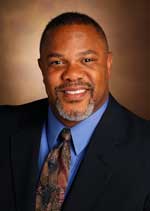 Joann Jenkins, assistant director of medical reimbursement in the Vanderbilt Medical Group business office, has received the Five Pillar Leader Award, given to staff and faculty who exemplify Vanderbilt University Medical Center's leadership standards.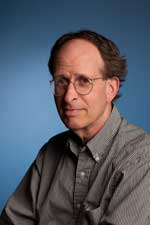 Kevin B. Johnson, professor and vice chair of biomedical informatics, has been named chair of the department.
Joseph Murphy, the Frank W. Mayborn Chair of Education, has received the University Council for Educational Administration's 2011 Roald F. Campbell Lifetime Achievement Award, which recognizes extraordinary commitment, leadership, productivity and service in the field of educational administration.
James O'Neill Jr.,professor of pediatric surgery, has received the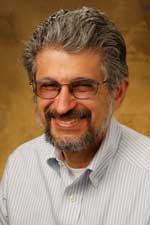 American Academy of Pediatrics' Arnold M. Salzberg Education and Mentorship Award for lifetime achievement in surgical education.
Mitchell Seligson,Centennial Professor of Political Science and director of the Latin American Public Opinion Project, has been confirmed to the General Assembly of the Inter-American Institute of Human Rights, one of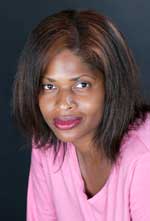 the world's leading centers for teaching and academic research on human rights.
Tracy Sharpley-Whiting, director of the W.T. Bandy Center for Baudelaire and Modern French Studies, director of African American and Diaspora studies and Distinguished Professor of French, served as a main organizer for the Sorbonne/Vanderbilt Baudelaire Conference held in Paris. Yvonne Boyer, Vanderbilt librarian, presented a paper titled "The W.T. Bandy Center for Baudelaire and Modern French Studies: A Resource for Scholars."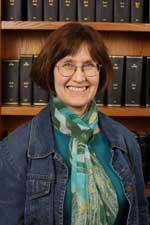 Jeffrey Sosman, professor of medicine, has been named to a melanoma research Dream Team of cancer investigators supported by Stand Up To Cancer and the Melanoma Research Alliance.
Georgene Troseth, assistant professor of psychology, presented the keynote address, "Early Learning about the World from Symbolic Media," at the national convention of the American Speech-Language-Hearing Association.
Ron Zimmer, associate professor of public policy and education, has been invited by Gov. Bill Haslam to serve on a task force making recommendations on a possible opportunity scholarship initiative in Tennessee. The committee is tasked with incorporating a program into the state's overall education reform strategy.