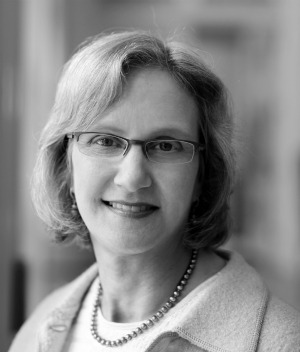 New research from Vanderbilt University's Peabody College reveals little difference among school leaders across public, private and choice schools.
Although much research exists regarding the impact of school leaders on school improvement, little is known about whether principals in choice schools exhibit more of the leadership practices associated with school improvement and increased student achievement. The latest brief, Leadership Practices and School Choice, released by the National Center on School Choice, examines variation in leadership practices across school types. Responses include principals from public, private and choice schools such as magnets and charters.
Key Findings:
Principals from choice schools face similar levels and types of leadership challenges.
The focus of the role of choice school principals was not significantly different compared with traditional public school principals.
How principals use their time was similar across school types.
Differences were found between affiliated and non-affiliated charter schools.
"All school principals, regardless of whether they work in charter schools, private schools or traditional public schools, focus on the core business of leading their schools," said Ellen Goldring, Patricia and Rodes Hart Professor of Education Policy and chair of leadership, policy and organizations. "School choice does not pull principals away from leadership toward public relations, student recruitment or financial management."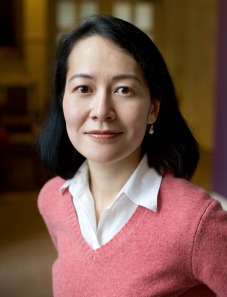 While no pronounced differences in challenges faced by principals emerged across school types, the study did find differences in acquiring financial resources and the amount of time principals spend on instructional development between charter schools that are affiliated with parent organizations and charter schools with no affiliation. Such differences infer the need to address charter school management structure in school choice studies, which often group together choice schools in general categories and compare them with traditional public schools.
"Findings from this study suggest it is increasingly important to examine the variation in the organizational arrangement of schools of choice and their influence on school leadership," said Xiu Cravens, assistant professor of education policy.
This brief is based on a paper by Cravens, Goldring and Roberto V. Penaloza and published by the National Center on School Choice.