Vision researchers present new findings at spring meetings
by
Melanie Moran
Apr. 28, 2011, 1:20 PM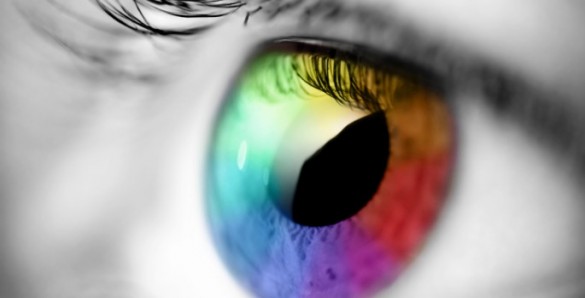 Scientists from the Vanderbilt Vision Research Center will present new findings at the annual meeting of the Association for Research in Vision and Ophthalmology May 1-5 in For Lauderdale, Fla., and at the Vision Science Society's annual meeting May 6-11 in Naples, Fla.
Research being presented includes:
Vanderbilt researchers will present 55 posters and five platform presentations at the ARVO meeting. Stephen Kim, Louise Mawn, Doug McMahon and Rebecca Sappington will serve as moderators. Paul Sternberg, George W. Hale Professor and Chairman of Opthamology, will lead a workshop on career development from a department chair's perspective. Search the meeting program for abstracts of Vanderbilt research.
Vanderbilt researchers will present 18 posters and 5 platform presentations at the VSS meeting. Download the meeting abstracts to learn more about research being presented.