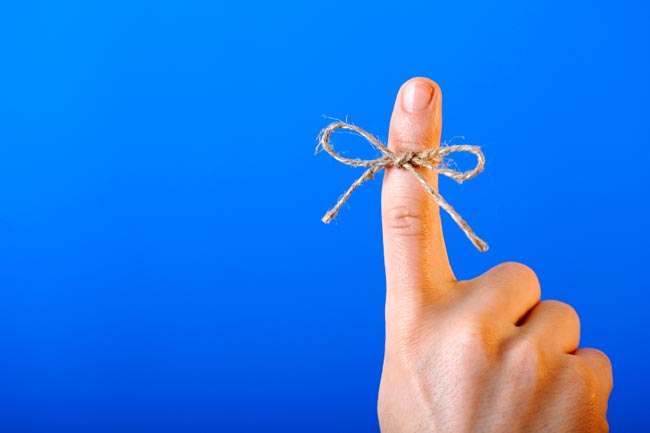 Individuals with schizophrenia are better at some cognitive tasks than average people, new research from Vanderbilt University indicates. The findings open the door for potential new therapies for these individuals.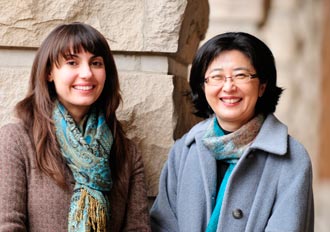 "We found a pocket of spared or enhanced ability in patients with schizophrenia when almost everything else is impaired," Vanderbilt psychologist Sohee Park, co-author of the study, said. "We think that this enhanced mental ability could be harnessed in future rehabilitation techniques."
The research is currently in press at Schizophrenia Bulletin and is available online.
Almost all patients with schizophrenia have problems with working memory, which enables you to hold information—an image, location, sound or data—for a short time in your mind. Working memory is made up of a variety of independent systems that passively take in what you see and hear and maintain that information, and an executive system that manipulates this information to guide your actions. Until now, little has been known about which working memory systems are impacted in schizophrenia and how.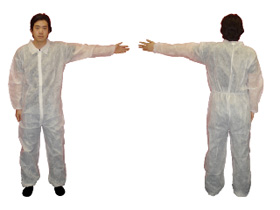 To find out, Park and study lead author Katy Thakkar devised a set of tasks to test both the passive and executive working memory systems.
For the passive, maintenance task, subjects were shown a dot on a computer screen and asked to remember its location. The patients with schizophrenia performed worse than normal controls on this task.
For the executive, manipulation tasks, the subjects were shown a letter on a screen, rotated at various angles, and asked to report whether the letter was presented correctly or was a mirror image. Doing so required them to mentally rotate the letter to its normal, upright position.
In a separate task, they were shown the image of a person facing either toward or away from them and holding up one hand, and were asked to mentally adopt the perspective of the figure to determine if the person was holding up his left or right hand.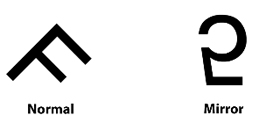 "Both of these tasks should have been difficult for the patients since they are supposed to be impaired in this kind of mental exercise. But to our surprise they showed an enhancement in these abilities," Park said. "They can do these tasks better and faster than healthy people."
"We found that this mental process is spared and might even be enhanced in individuals with schizophrenia," Thakkar said. "This could have implications for behavioral therapies. The next question to answer is whether we can improve other cognitive processes or perform more effective psychotherapy by taking advantage of this ability to manipulate information held in working memory."
Park speculated that this enhanced ability could possibly explain her previous findings that people who are at risk for schizophrenia often are more creative than average people.
Thakkar is a doctoral student in the Department of Psychology. Park is professor of psychology, clinical professor of psychiatry and a Vanderbilt Kennedy Center for Research on Human Development investigator. Grants from the National Institute of Mental Health, the National Alliance for Research on Schizophrenia and Depression and the Eunice Kennedy Shriver National Institute of Child Health and Human Development funded the research.