Media Advisory: Lift Off Camp at Y smoothes transition to kindergarten
by
Jennifer Johnston
Aug. 3, 2010, 11:51 AM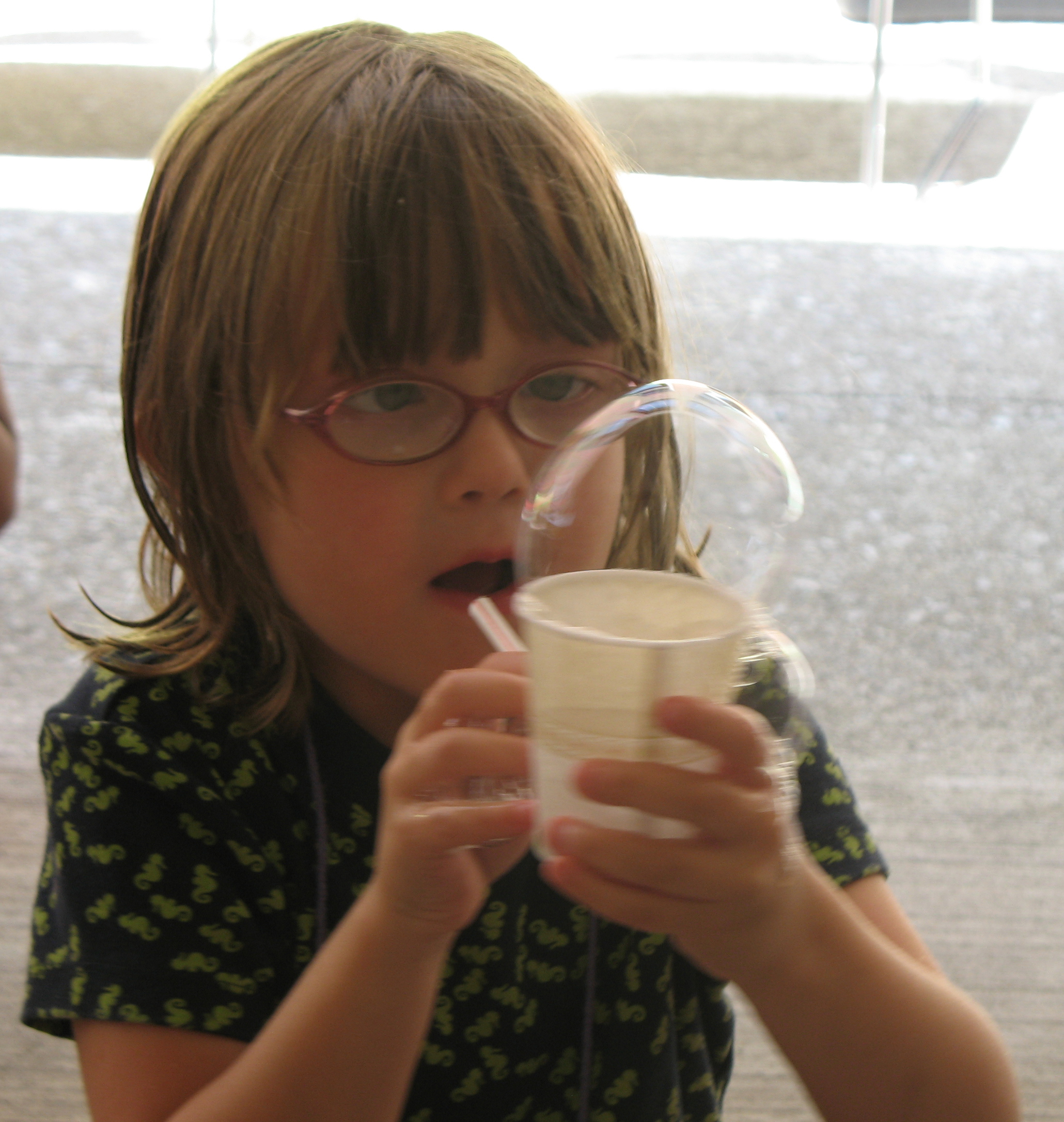 Swimming lessons. Imaginary trips into outer space. Cooking lessons. Camping out under paper stars. What do these activities have to do with getting ready for kindergarten?
Woven into each of these activities are critical learning and literacy lessons that boost each child's abilities in the classroom, according to Carin Neitzel, family investigator for the Enhanced Language and Literacy Success project that funds the summer Lift Off Camp located at the Downtown YMCA through Aug. 11.
Even riding the bus to camp and interacting with different adults all day without falling asleep are important learning skills for these children, all of whom are graduates of the ELLS preschool program, a collaborative effort between Metropolitan Nashville Public Schools and Vanderbilt's Peabody College of education and human development.
Developed by Neitzel, assistant professor of education in the department of teaching and learning, Lift Off Camp offers a summer transition for kindergarten bound children who graduated from the one-year preschool program, funded by a three-year Early Reading First grant from the U.S. Department of Education, and are now bound for kindergarten.
Lift Off Camp, in collaboration with the YMCA Urban Services Youth Development Center downtown, puts the children back into a structured environment and reinforces the skills they learned during ELLS, which provides support to 13 Metro Nashville classrooms serving low-income children, many of whom are English language learners.
What: Lift Off Camp
When: Now through Aug. 11
Where: YMCA Urban Services Youth Development Center on Church Street
YMCA Media Contact: Jessica Fain, (615) 259-9622