Yi Ren

Nov. 9, 2020—Yi Ren, assistant professor of biochemistry, has contributed to research on the function and impact of the SARS-CoV-2 protein on immune signaling protein in host cells. This understanding may lead to the development of immune-enhancing therapeutics. 
---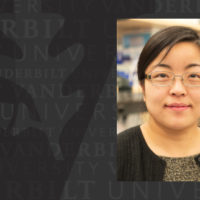 Nov. 6, 2020—Assistant Professor of Biochemistry Yi Ren and her team have made several discoveries to illuminate the mechanisms of key host-pathogen interactions involving viruses, with implications for gaining a better understanding of SARS-CoV-2, the virus that causes COVID-19.
---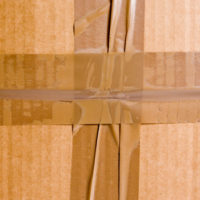 Apr. 8, 2020—New insights on influenza genome packaging could guide strategies for interfering with the virus's life cycle and ability to cause infection.
---