VIDA Archives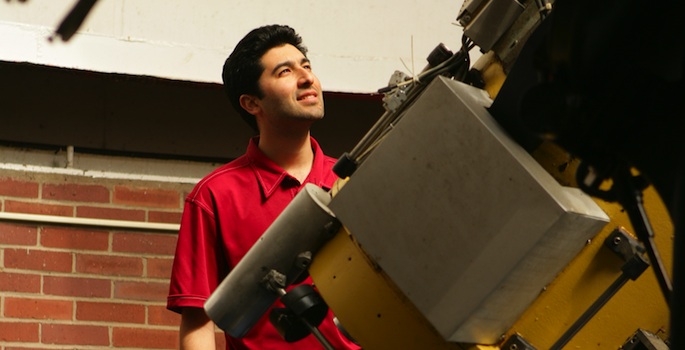 Jul. 20, 2015—Keivan Stassun, professor of astronomy, has been named senior associate dean for graduate education and research for the College of Arts and Science, Dean Lauren Benton announced.
---
Aug. 21, 2013—Astronomers have found a clever new way to slice and dice the flickering light from a distant star in a way that reveals the strength of gravity on its surface.
---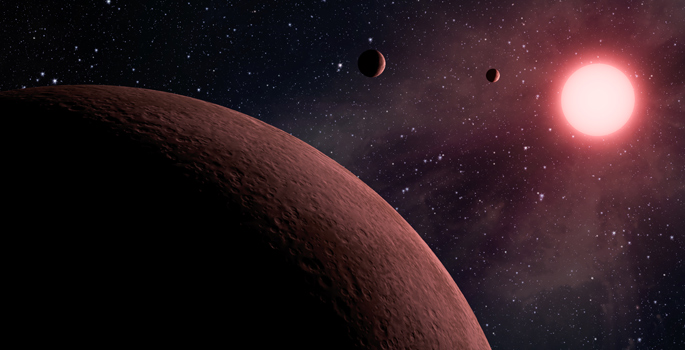 Jan. 11, 2012—The smallest exoplanets yet discovered orbit a dwarf star almost identical to Barnard's star, one of the Sun's nearest neighbors. The similarity helped the astronomers calculate the size of the distant planets.
---