Vanderbilt Strong Grant Program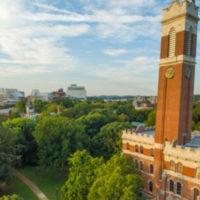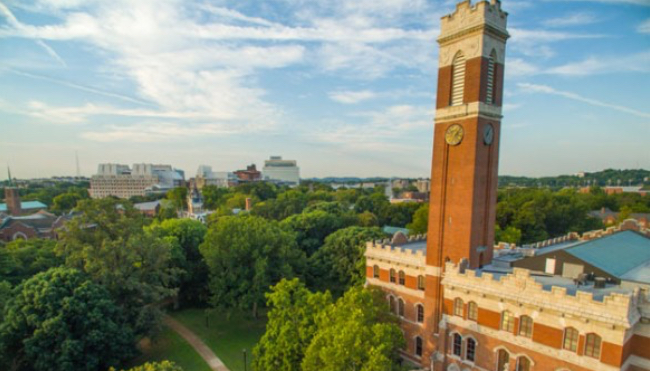 Sep. 30, 2020—The Faculty Senate, in partnership with Vice Provost for Faculty Affairs Tracey George and Vice Provost for Research Padma Raghavan, will host a series of workshops for faculty outlining the ways the new Vanderbilt Strong Faculty Grant Program can be used.
---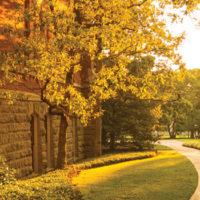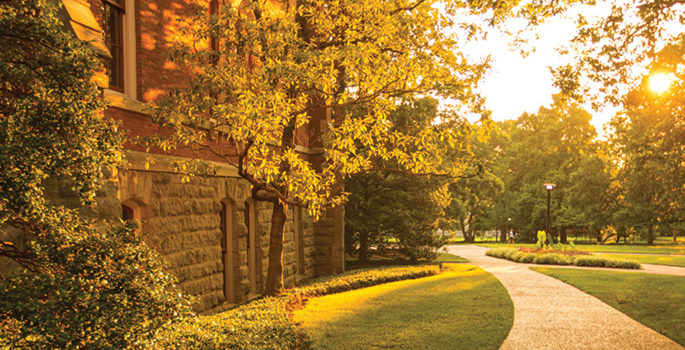 Sep. 28, 2020—The university has announced the Vanderbilt Strong Faculty Grant Program to help faculty continue to make progress in their teaching, research, scholarship and creative expression efforts during the constraints on activities required by the COVID-19 pandemic.
---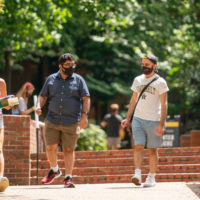 Sep. 23, 2020—Faculty have been critical to Vanderbilt's success in creating a robust model of on-campus and remote academic activity this semester, write Chancellor Daniel Diermeier and Provost and Vice Chancellor for Academic Affairs Susan R. Wente, who also announce major investments to support faculty professional needs and new faculty hiring.
---