Todd Graham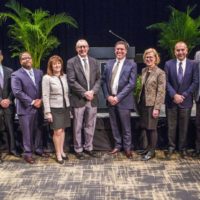 Nov. 29, 2018—Vanderbilt's 10 newest endowed chair holders, who come from six schools and colleges across campus, were lauded for their exemplary teaching and scholarship at a Nov. 27 ceremony .
---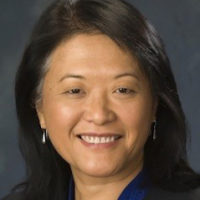 Mar. 9, 2018—A Swarthmore biology professor who is working to bridge the gap between science and humanities will speak at Vanderbilt Law School March 15.
---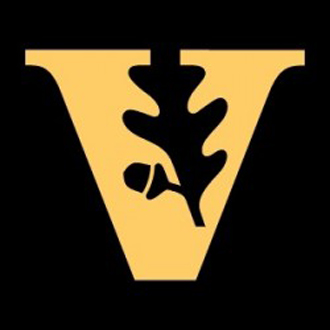 Jul. 28, 2011—The Division of Sponsored Research received notification in June that the following grants in excess of $25,000 had been awarded.
---