Sara Beck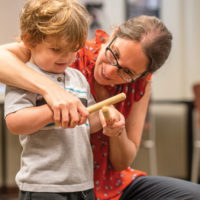 Aug. 5, 2020—The past decade in particular has been marked by a dramatic increase in music cognition inquiry, as about 100 laboratory groups around the world, including at Vanderbilt, are working across disciplines to understand music's relationship to the brain, behavior and health, and to develop effective intervention strategies.
---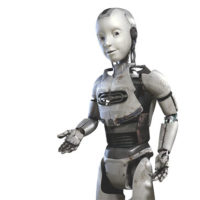 Jan. 16, 2018—Children may think more flexibly about gender identity than previously thought, according to a study by Vanderbilt researchers.
---

May. 25, 2016—The "People's Guide to Nashville," an album of children's music with prosocial messaging, and the inaugural Accessibility Map-a-Thon at Vanderbilt are among projects created and implemented by the 2015-16 Curb Center Public Scholars.
---