Sait Umar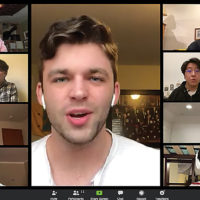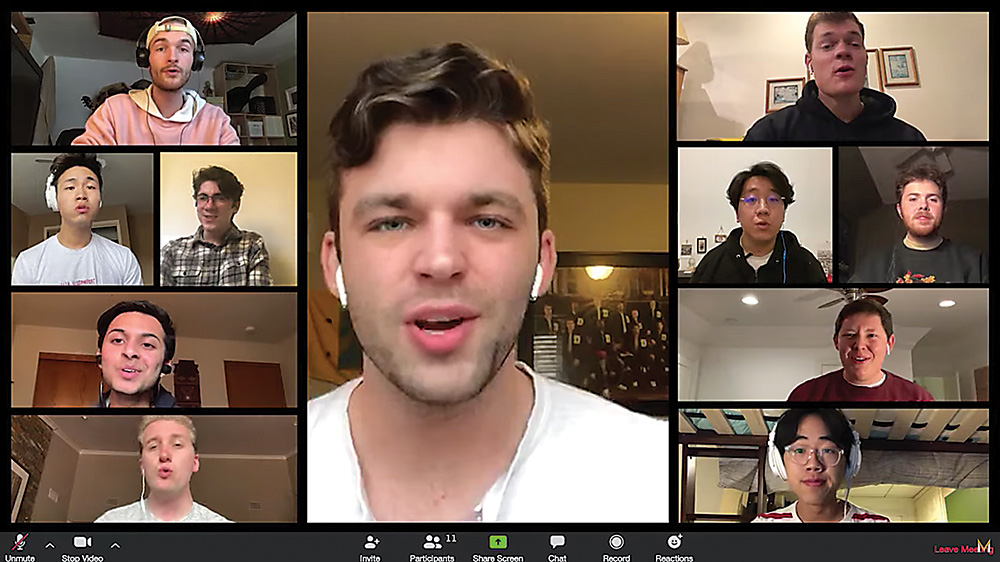 May. 14, 2020—As the COVID-19 pandemic continues to upend lives in countless ways, members of the Vanderbilt community have shown remarkable resilience in the face of the crisis.
---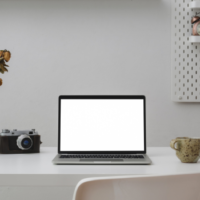 Mar. 25, 2020—For graduate students nearing the end of their programs, COVID-19 has created an unexpected challenge: remotely presenting an effective and engaging dissertation defense. That was the new reality for Kyle Godbey, a graduate student of physics at Vanderbilt studying nuclear reactions.
---

May. 1, 2012—Mark Abkowitz, professor of civil and environmental engineering, has received the Vanderbilt Alumni Association's Alumni Education Award, given annually to a faculty member who has contributed significantly to Vanderbilt Alumni Association education programs. Kimberly Bess, assistant professor of human and organizational development, has received the 2012 Harold Love Outstanding Community Involvement Award for significant public...
---