Ron Schrimpf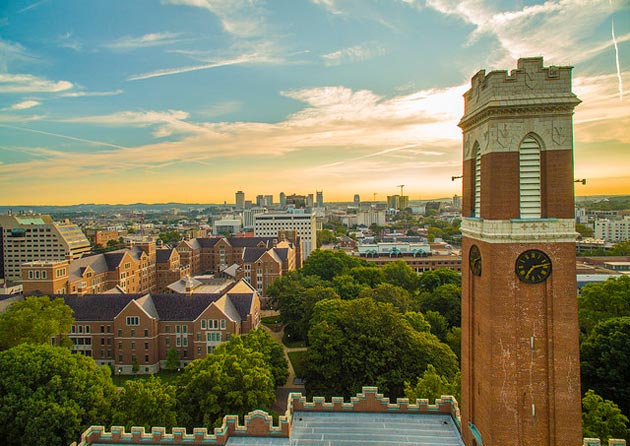 Nov. 16, 2018—Political science professor Cindy Kam will lead a new steering committee to guide actions and areas for study for an initiative focusing on women students, faculty and postdocs, announced earlier by Provost Susan R. Wente.
---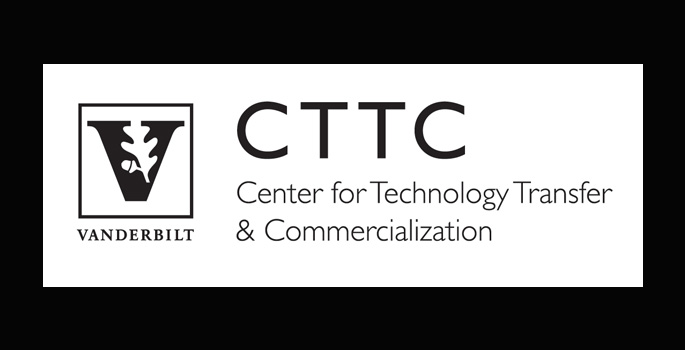 Jul. 18, 2013—An innovative wafer inspection tool developed by a team of Vanderbilt professors and engineers has been licensed exclusively to startup company Femtometrix.
---

Jan. 29, 2013—Associate Provost for Undergraduate Education Cynthia Cyrus and Dean of Students Mark Bandas will co-chair a search committee to find the first faculty directors of Moore and Warren colleges, a critical step in developing the two college halls now under construction at the corner of 21st and West End avenues.
---