Robert Waits

Feb. 26, 2018—Vanderbilt is replacing aging dormitories with residential colleges designed to encourage classmates from varying backgrounds to come together in shared communities, living alongside faculty members who help foster dialogue and discovery outside the classroom.
---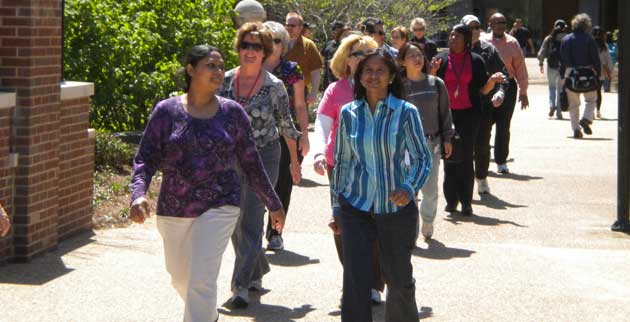 Sep. 7, 2017—Looking for the perfect lunch break? You are invited to Vandy Walks on Thursday, Sept. 28, from noon to 1 p.m. Vandy Walks is a walking series brought to you by Health Plus and the Vanderbilt Recreation and Wellness Center. Meet at The Commons Center to hear from Robert Waits, landscape architect, for an outdoor art tour around Vanderbilt's campus.
---

Oct. 19, 2016—Vanderbilt University's Bicentennial Oak has been recognized as a Landmark Tree by the Tennessee Urban Forestry Council.
---